December 7, 2020
---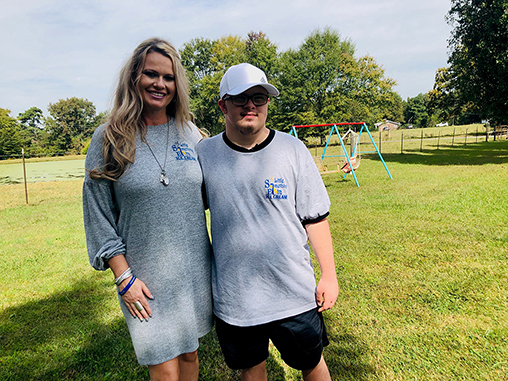 By Carolann Murphy
December 7, 2020
---
Kessler Foundation researchers are working tirelessly to conduct rehabilitation research that seeks to improve cognition, mobility and long-term outcomes, for people with neurological disabilities caused by diseases and injuries of the brain and spinal cord.
In the "Fast Takes - Research that Changes Lives" podcast series,…
November 23, 2020
---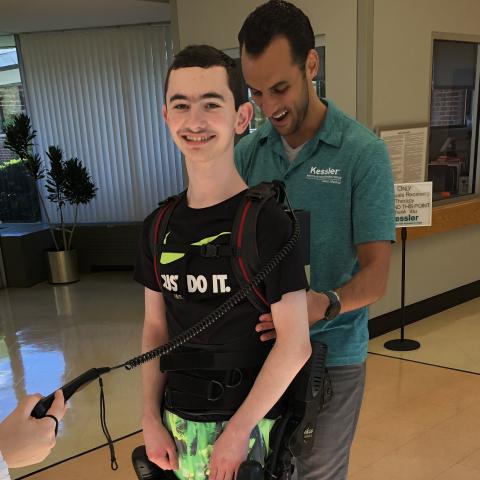 Join the movement—and double your impact!
On Tuesday, December 1, 2020, Kessler Foundation will participate in #GivingTuesday, a global day dedicated to giving and making an impact. Please join us. Your support matters now, more than ever—and will be…
November 20, 2020
---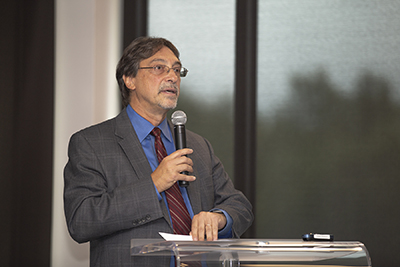 "Cognitive Rehabilitation and Neuroimaging:…
November 10, 2020
---
On Veterans Day, we are proud to share how your support of Kessler Foundation helps people with disabilities—both visible and invisible—including wounded warriors like Justin Frisbie, realize their dreams of career fulfillment, continued service to others, and independence.…
November 6, 2020
---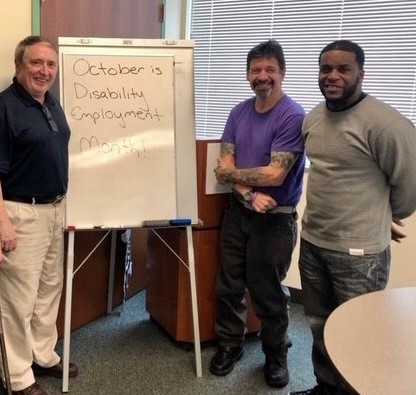 By Thomas Shea, PsyD, Vocational Counselor,…
October 26, 2020
---
As we continue to celebrate National Disability Employment Awareness Month, we share a story to demonstrate the impact of your support on the lives of people with disabilities like Dirk Hohenkirk. Because of donors like you, Dirk lives a fuller, more engaged life by getting the help he needs to find meaningful…
October 8, 2020
---
October is National Disability Employment Awareness Month. In celebration, we share a story to demonstrate how your support helps people with spinal cord injury, like Jeff McMullen, live fuller, more engaged lives through employment.
October 7, 2020
---
Research assistants are on the front lines of Kessler Foundation's research studies, collecting data, conducting interviews, testing subjects, and most often are the first friendly faces research participants meet. 
October 6, 2020
---
Many thanks for a successful and special day! People of all ages and abilities gathered in their own neighborhoods on September 27 for Kessler Foundation's first-ever virtual Stroll 'N Roll to prove that abilities are what matter.
Together we raised over…
October 1, 2020
---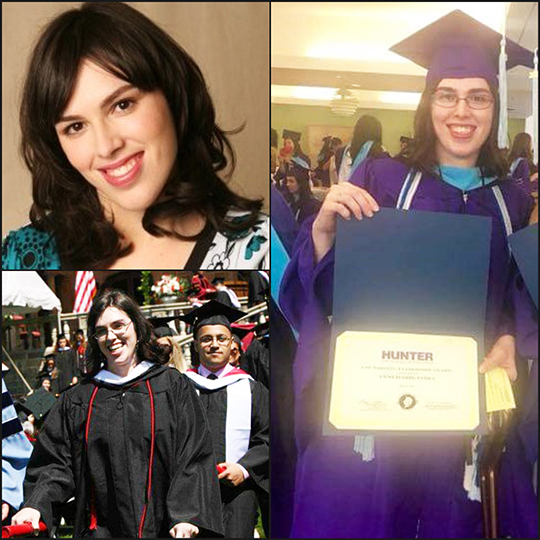 By Nicky Miller
September 30, 2020
---