Image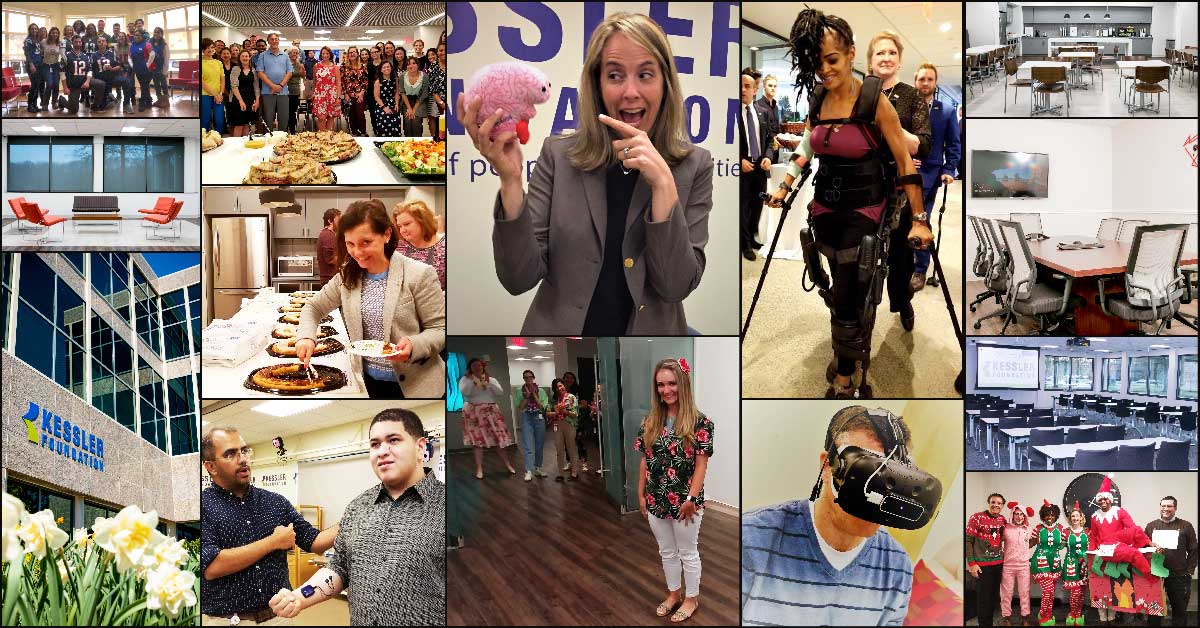 Work at Kessler Foundation
Thank you for visiting our Careers page. We appreciate your interest in opportunities with Kessler Foundation, an organization dedicated to improving the lives of people with disabilities caused by stroke, multiple sclerosis,injuries to the brain and spinal cord, and other chronic conditions.
To apply, please forward your résumé and salary requirements to [email protected], and indicate the position for which you are applying in the subject line. Kessler Foundation is committed to providing equal employment opportunities and a diverse, cooperative work environment.
Women, members of under-represented minority groups, and individuals with disabilities are encouraged to apply.
Image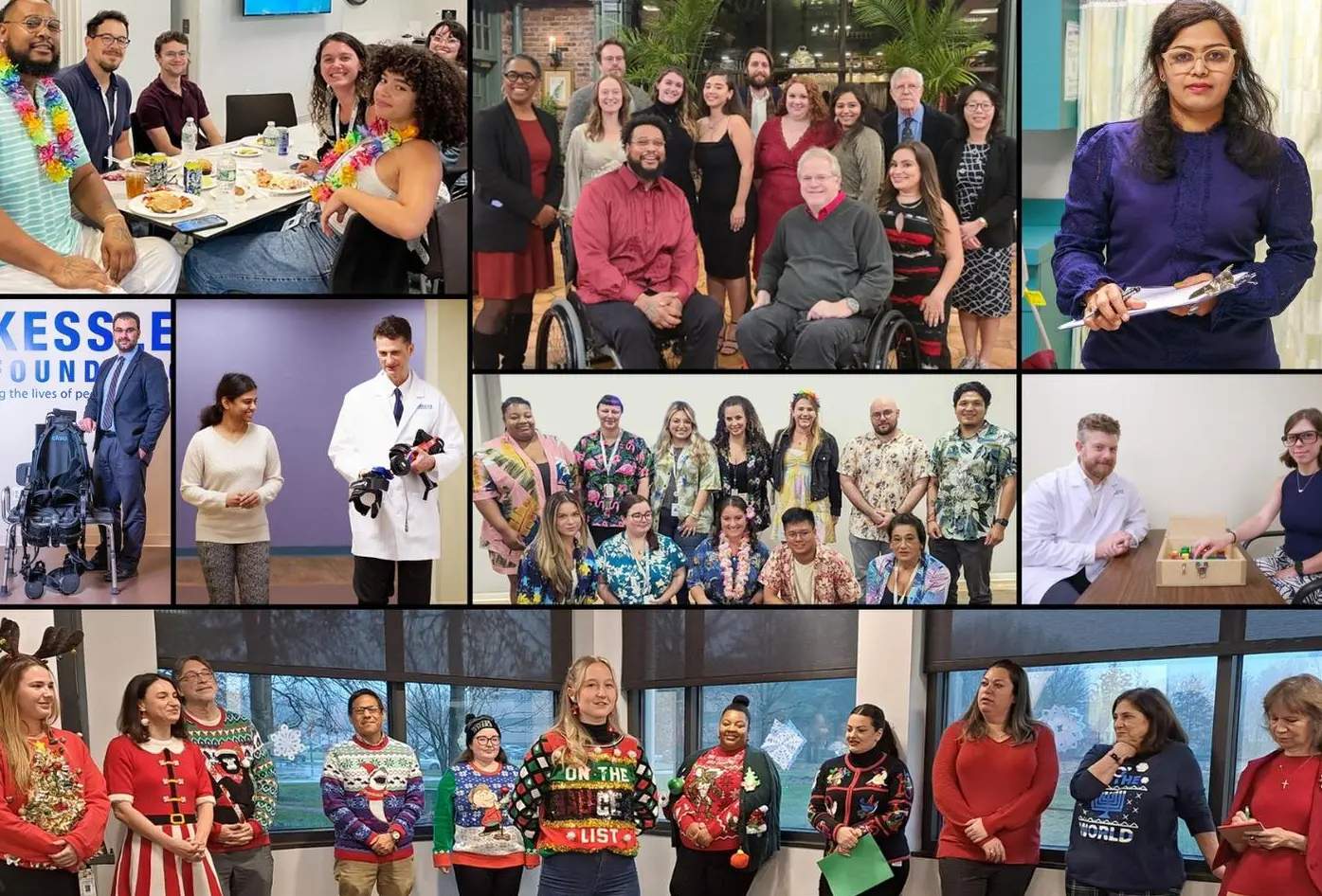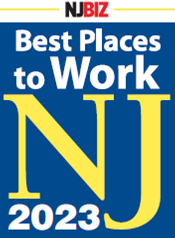 One of the Best Places to Work in New Jersey
We celebrate the culture of care, camaraderie, trust, and respect our employees have for each other. As a team, we help people with disabilities regain function, achieve maximum independence, and live better lives.
Working together, we achieve groundbreaking rehabilitation research to improve mobility and cognition for people with disabilities; conduct disability employment research; and fund initiatives to provide access to job opportunities for people with disabilities.
Our impact is profound, and we could not be more proud of our team's accomplishments.
Award-Winning Workplace
We are proud of our recognition as one of the "Best Nonprofits to Work For" by The NonProfit Times and"Best Places to Work in New Jersey" by NJBIZ.The Foundation has been on the list of the "50 Best Workplaces for Recent College Graduates" in the United States and one of the "Best Workplaces in New York" according to the consulting firm Great Place to Work® and Fortune magazine.

Image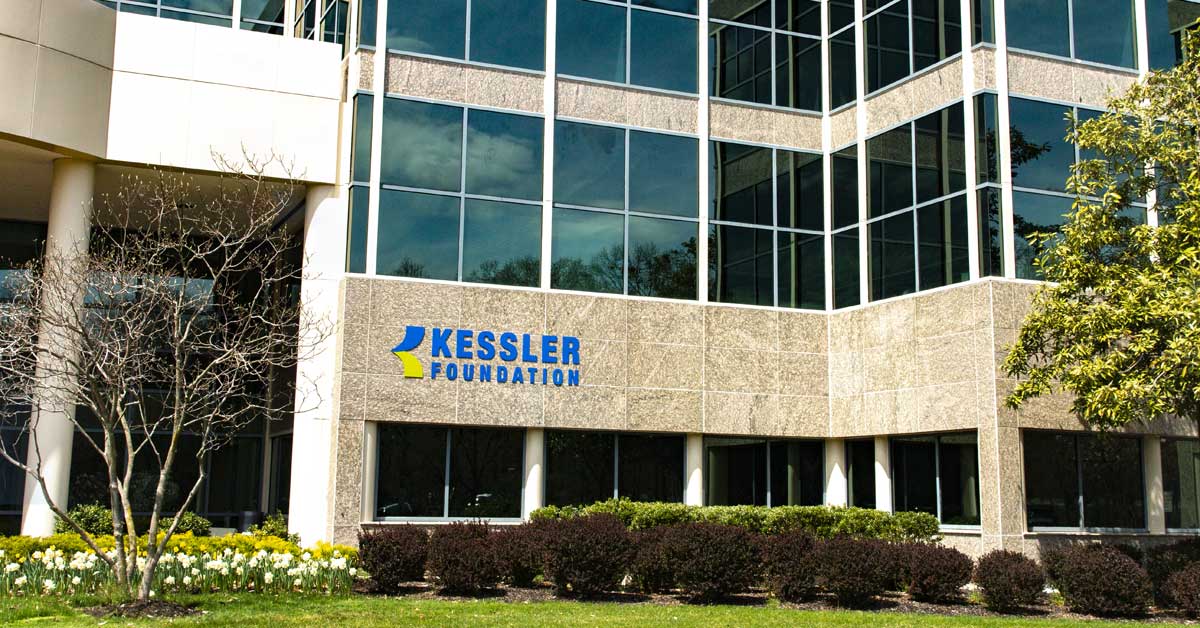 Why Work at Kessler Foundation?
Financial Security
Health Care Benefits
Professional Development and Education
Student Loan Repayment Plan
Paid Holiday and Vacation Time
Positive Work Environment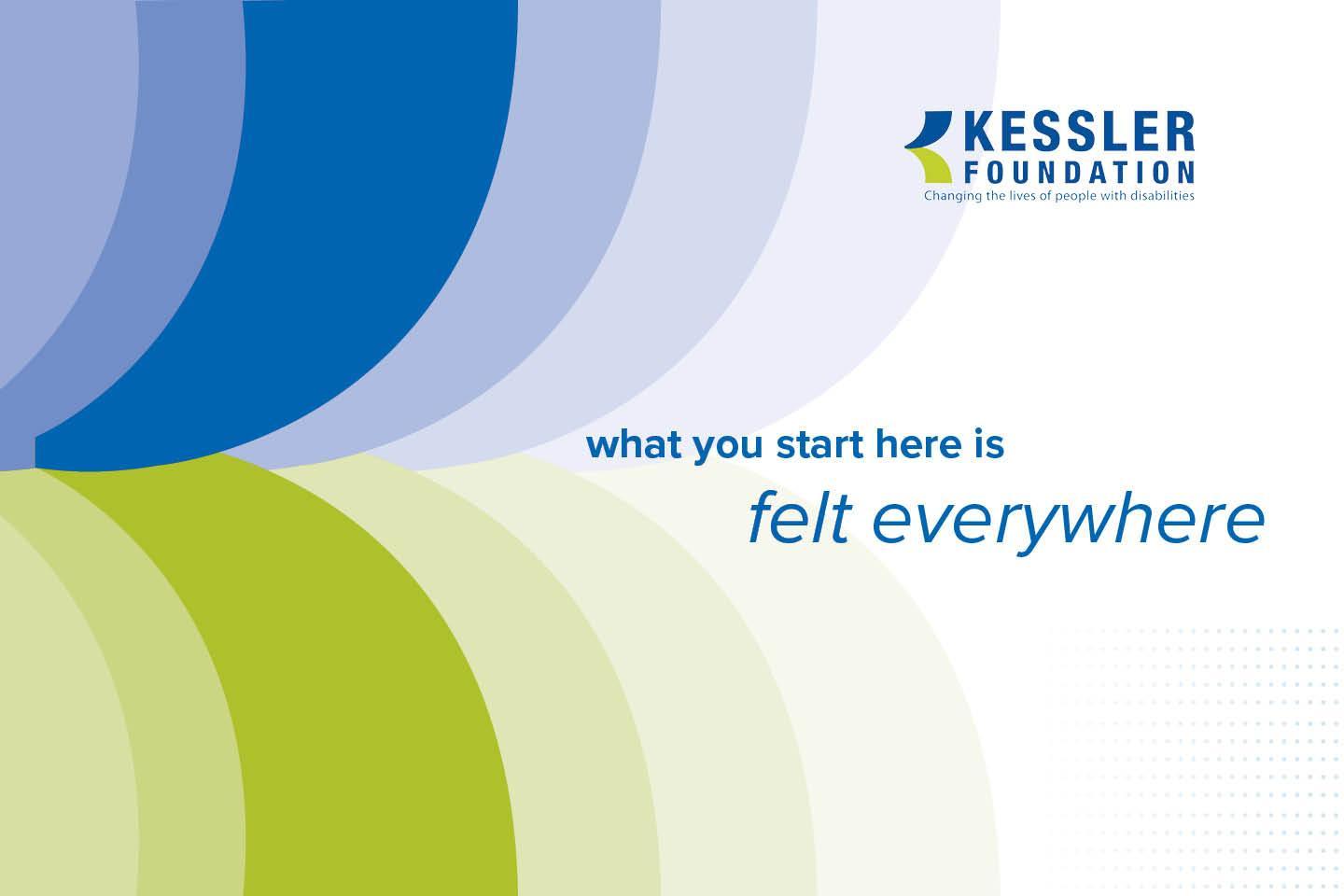 You Accelerate Groundbreaking Research
Independence. Inclusivity. Innovation. Read Our 2023 Impact Report to learn more about the research and inspiring stories donor support makes possible.
Address to both locations:
Kessler Foundation
120 Eagle Rock Avenue, Suite 100
East Hanover, NJ 07936
Kessler Foundation
1199 Pleasant Valley Way
West Orange, NJ 07052