Kessler Foundation envisions a world where people with disabilities can achieve the greatest possible independence, pursue integrated, competitive employment, and live with dignity within our communities.
With the support of our generous donors, we drive positive change for adults and children with disabilities through groundbreaking rehabilitation research to improve daily functioning, disability employment research, and innovative employment grantmaking to create genuine economic opportunities for people with disabilities.
Learn how your support champions life-changing rehabilitation research and employment, helping people with disabilities maximize recovery, independence, and inclusion.
Learn more about the work we do.
Image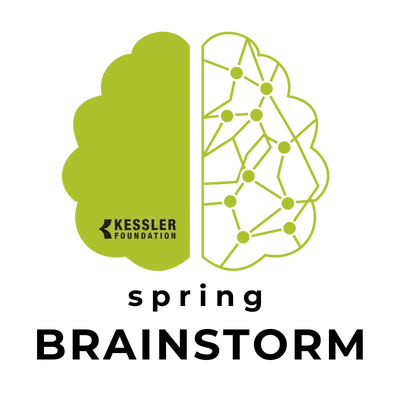 The Northern NJ Traumatic Brain Injury System and Kessler Foundation are excited to invite you to the second event of our seasonal virtual speakers series in honor of Brain Injury Awareness Month!
A Free Virtual Speaker Event
for Individuals with Brain Injury,
Family Members and Friends
Mike-at-the-Mic: Transition to the World After Brain Injury
A Panel Discussion
Friday, March 24, 2023 from 12:00 pm—1:00 pm ET
Image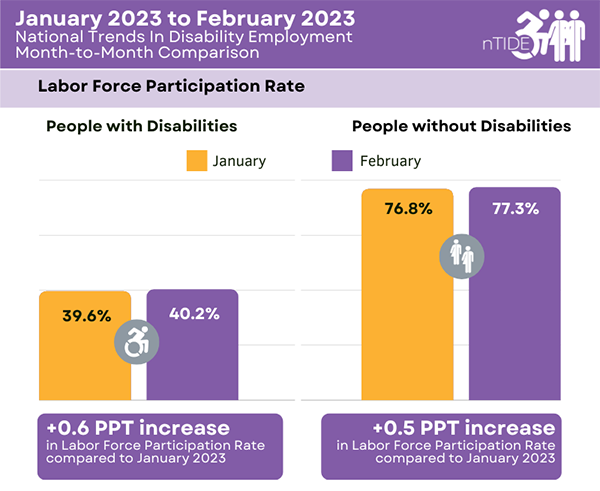 nTIDE February 2023 Jobs Report: People with disabilities engaging in labor force at record rates
National Trends in Disability Employment (nTIDE) – Issued semi-monthly by Kessler Foundation and the University of New Hampshire.
2022 Kessler Foundation Survey: Effects of COVID-19 Pandemic on Supervisor Perspectives
Read thought-provoking findings from a new national survey that details the impact of the COVID-19 pandemic on the workplace experiences of people with disabilities. The survey compares the employment practices of today with those elicited by a similar Kessler Foundation Survey conducted in 2017.
Kessler Foundation Named One of Best Places to Work in New Jersey by NJBIZ in 2022
EAST HANOVER, NJ – August 9, 2022 -Kessler Foundation, a major nonprofit organization in the field of disability rehabilitation, was named one of NJBIZ' 2022 Best Places to Work in New Jersey. The Foundation was recognized under the medium-sized organization category, 15 – 249 employees.
Kessler Foundation News
Keep up-to-date with the latest information from the Kessler Foundation.
Your generosity champions life-changing rehabilitation research and employment for people with disabilities.
Abilities Are What Matter
New merch has hit our online store! At Kessler Foundation, we believe abilities—not disabilities—are what matter. Shop today and help maximize recovery, independence, and inclusion for people with disabilities.
Volunteers Are the Heart
of Our Research