Image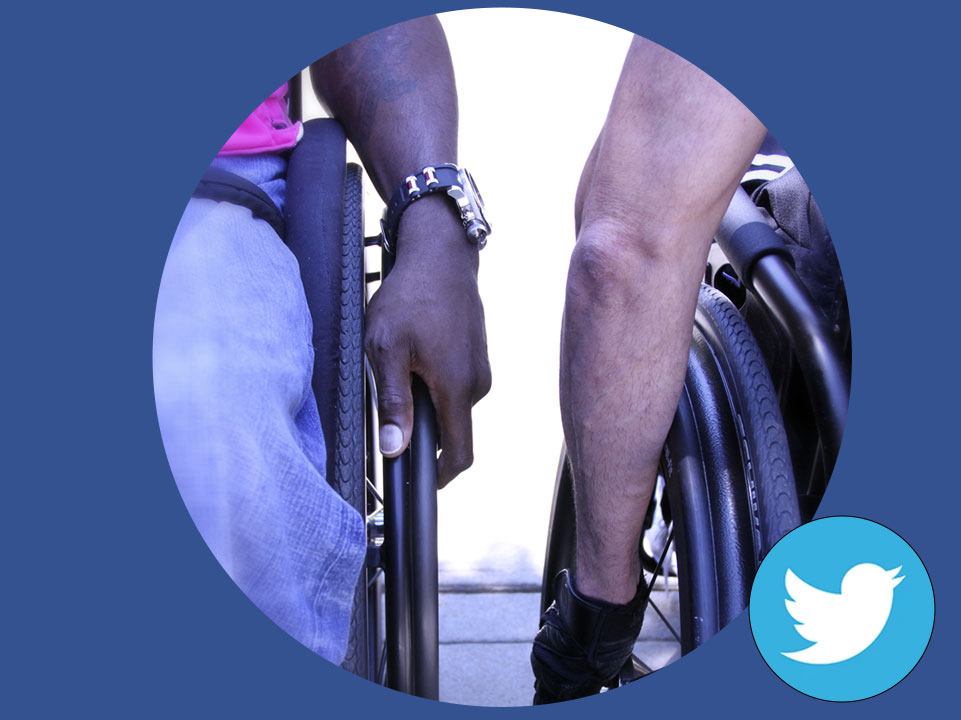 During the challenging and uncertain times in which we find ourselves, please know that all of us at Kessler Foundation express our deep concern for you and your family and wish you peace and good health. Follow us on Twitter.
Image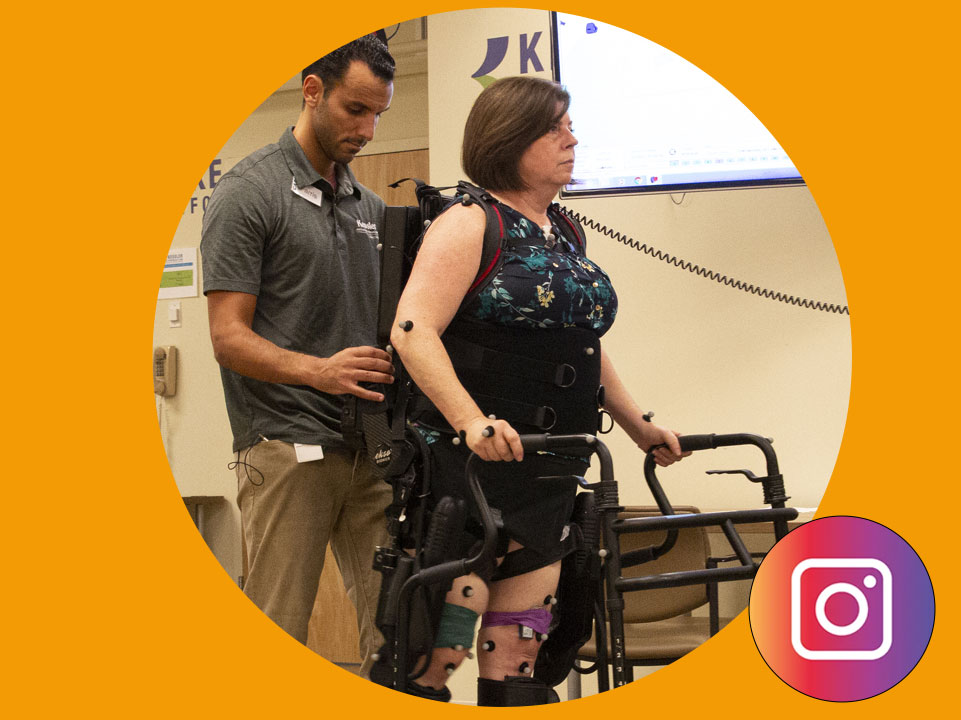 Kessler Foundation researchers seek new ways to improve mobility and cognition for people with disabilities caused by stroke, multiple sclerosis, brain and spinal cord injury, and chronic neurological and musculoskeletal conditions. Follow us on Instagram.
Image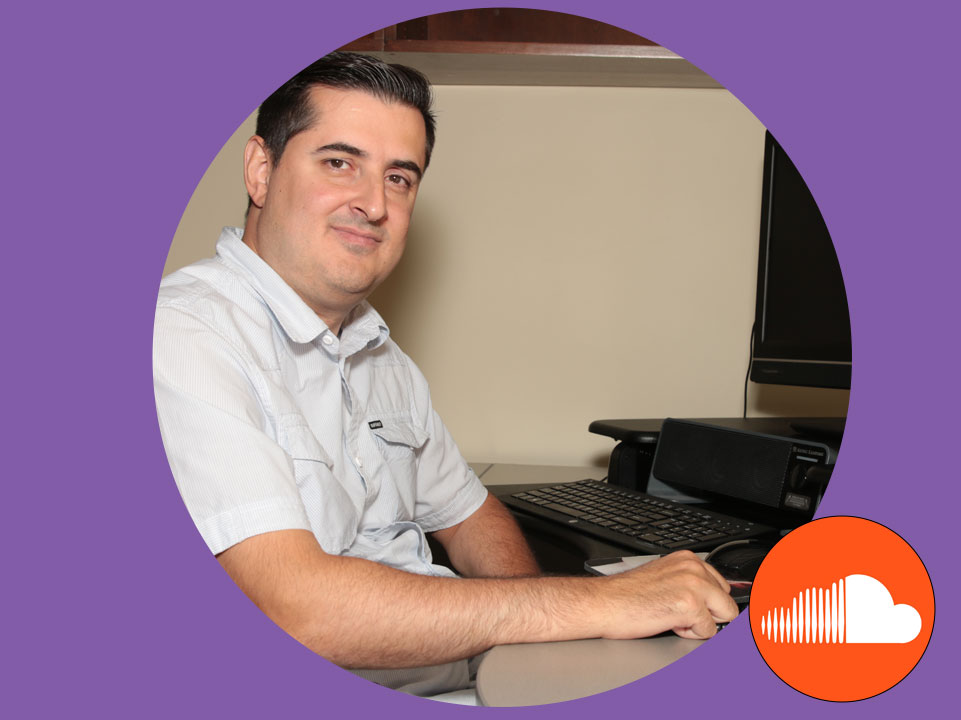 Our researchers also investigate how disabilities affect employment
and ways to optimize outcomes. We help people regain independence to lead full and productive lives.
Listen to our Podcasts.
Image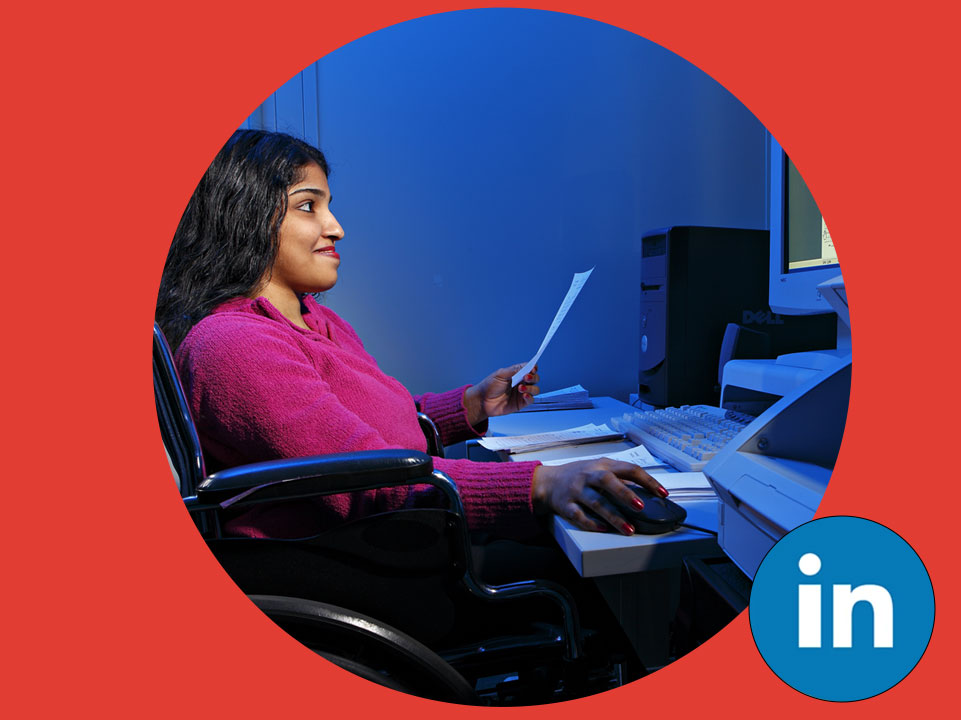 Kessler Foundation's annual impact reports highlight how generous donors like you champion rehabilitation research and employment for people with disabilities. Follow us on Linkedin