Body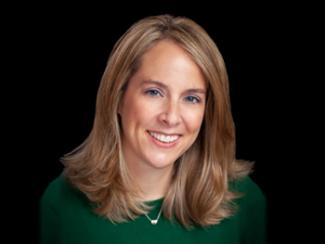 Karen J. Nolan, PhD
Laboratory Director
We implement the latest technological advances in robotic exoskeletons for overground walking, augmented-reality-guided treadmill intervention, and computerized biofeedback for sensory threshold detection after acute and chronic brain injury.
Areas of Focus
Karen J. Nolan, PhD, directs the Acquired Brain Injury Mobility Laboratory, part of the Center for Mobility and Rehabilitation Engineering Research where she is also associate director at Kessler Foundation. The Lab's research focuses on improving neurophysiological and functional motor recovery through robotic, orthotic, and clinical interventions. Researchers here also identify how the central nervous system recovers after acute and chronic brain injury. The team's research crosses the boundaries of biomechanics, neuroscience, physiology, and rehabilitation medicine while gaining knowledge on the impact of motor function impairments on real-world outcomes. The team also conducts multi-site, randomized clinical trials for individuals with mobility impairments after stroke and traumatic brain injury.
Current Funding Support
Research is funded by the National Institutes of Health (NIH), U.S. Department of Defense Congressionally Directed Medical Research Programs (CDMRP), New Jersey Health Foundation, and industry sponsors.
Recruiting Research Studies
Acquired Brain Injury Mobility Laboratory Team