Kessler Foundation Top Stories of 2020
Throughout a most unusual and interesting year, Kessler Foundation found many ways to connect you and your families with important information and resources. Below are our most popular blogs and news releases of 2020.
As we start a new year, make sure you haven't missed any of our most read stories. 
Top Visited Blogs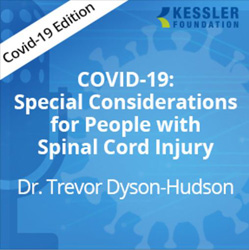 COVID-19 and Spinal Cord Injury: Minimizing Risks for Complications
A high proportion of the United States population could become infected with the virus that causes Coronavirus Disease 2019 (COVID-19). People with disabilities such as spinal cord injury (SCI) may be at higher risk for developing more serious complications from COVID-19 infection. Our director of SCI Research details resources available for people with SCI and their caregivers.
---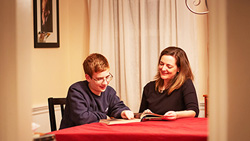 Managing Children with Autism while Sheltering from COVID-19: Advice for Parents
Dr. Helen Genova, assistant director of the Center for Neuropsychology and Neuroscience Research at Kessler Foundation and Dr. Regina Peter, director of Newmark Education, share practical tips to help educators and parents of children with autism cope with the challenges of the pandemic. They spoke to Nicky Miller, the Foundation's social media specialist.
---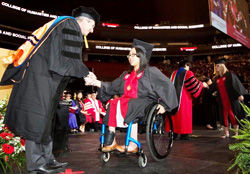 Voices of the ADA Generation: The College-to-Work Story of Victoria Queyquep
In conjunction with the launch of our newest survey, the 2020 Kessler Foundation National Employment and Disability Survey: Recent College Graduates, Nicky Miller chatted with Victoria Queyquep, Kessler's donor engagement specialist on the Development team, and a member of the first generation to come of age after the Americans with Disabilities Act became law in 1990. 
---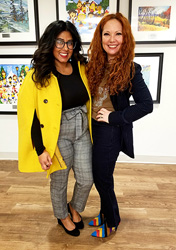 Fashion for All: Adaptive Clothing for People with Disabilities
Mindy Scheier works with mainstream brands on adaptive modifications to their existing clothing lines for people with disabilities. For some people with disabilities, buttons and zippers are hard to adjust, while wheelchair users struggle with clothes getting stuck in the wheels.
Top Visited News Releases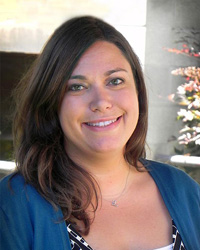 Model System Researchers identify factors linked to mortality after traumatic brain injury
Model system researchers have examined the factors associated with mortality among individuals aged 16 years and older who were more than one year post- traumatic brain injury. The research team, which included investigators from five regional TBI Model Systems, analyzed data from the database of the TBI Model System National Data and Statistical Center. 
---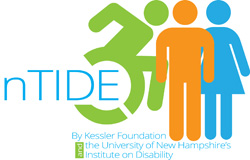 nTIDE April 2020 Jobs Report: COVID Recession Hits Workers with Disabilities Harder
As the COVID Recession deepens, nearly one million more people with disabilities are not working compared to March, according the National Trends in Disability Employment – Monthly Update (nTIDE), issued by Kessler Foundation and the University of New Hampshire's Institute on Disability (UNH-IOD).
---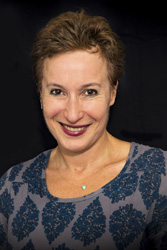 Sensory Processing Difficulties Adversely Affect Functional Behavior in Multiple Sclerosis
A team of researchers published new findings about the role of sensory processing and disease characteristics in the functional status of individuals with multiple sclerosis. This is one of the first studies to look at the implications of sensory processing deficits in this population. Research team finds associations between sensory difficulties, cognitive impairment and disease severity in individuals with multiple sclerosis.   
---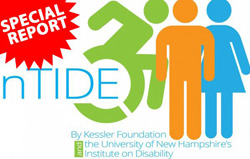 nTIDE May 2020 Special Report: Workers with Disabilities in the COVID Economy
The COVID Recession is unlike any prior recession for all workers, with and without disabilities, according to the National Trends in Disability Employment (nTIDE) Special Report, issued by Kessler Foundation and the University of New Hampshire's Institute on Disability (UNHIOD).