Your Valentine Changes Lives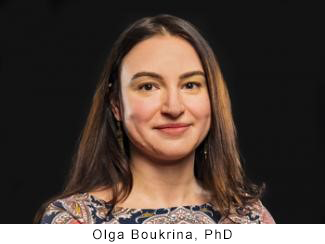 Happy Valentine's Day! Today we share how, with your support, Kessler Foundation researcher Olga Boukrina, PhD, research scientist in the Center for Stroke Rehabilitation Research, can help stroke survivors live a fuller life. 
In her latest podcast, Dr. Boukrina examines how stroke impairs language and reading—the first step toward developing new treatments.
Listen to Dr. Boukrina's podcast here.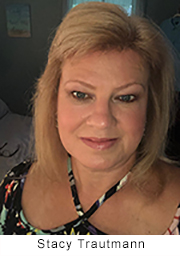 When you support Kessler Foundation, you will fund groundbreaking research that helps stroke survivors like Stacy Trautmann overcome disabling illness and injury. After sustaining a massive stroke, Stacy was left with cognitive challenges. Your support will help her return to work, paint again, spend time with her family, and play with her grandchildren.
Your generosity will ensure that stroke survivors like Stacy will receive the innovative treatments they need to rebuild their lives.
Thank you, in advance, for making a gift this Valentine's Day.