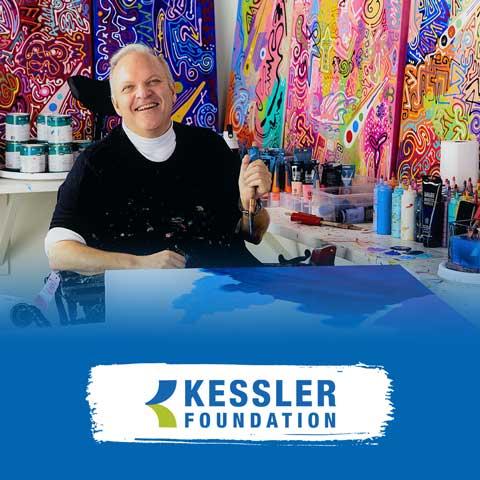 Sometime next year, you'll file your taxes. It may seem a long way off, but if you act now, you can give less to the IRS and more to change the lives of people with…
December 2, 2021
---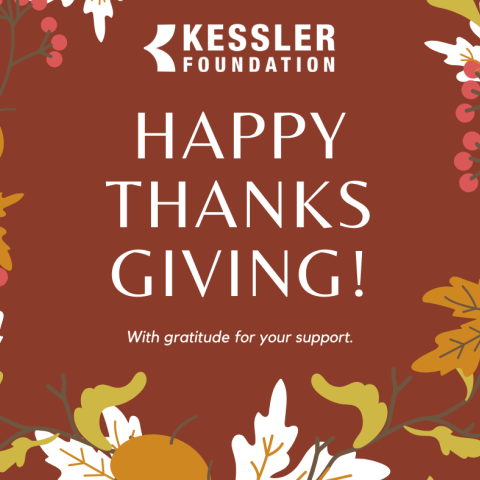 All of us at Kessler Foundation wish you a healthy and happy Thanksgiving.
When you support Kessler Foundation, you champion rehabilitation research and employment for people with disabilities. …
November 19, 2021
---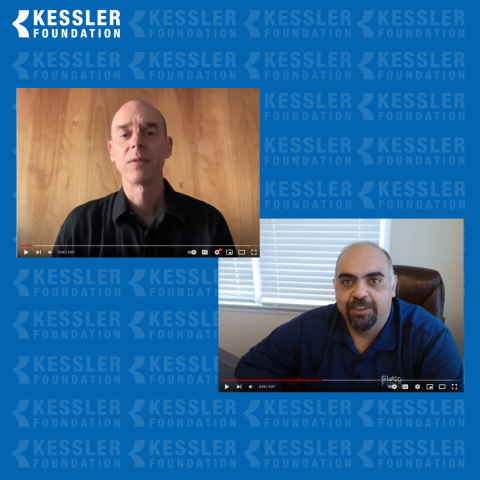 On Veterans Day,  We are proud to share how to support Kessler Foundation helps veterans with disabilities—both visible and invisible—realize their dreams of career fulfillment, continued service to others, and…
November 11, 2021
---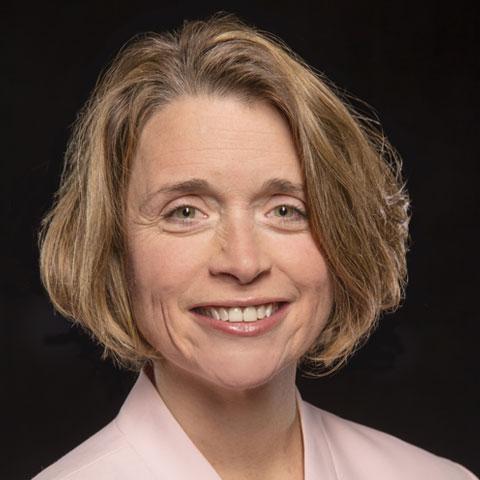 Kessler Foundation is proud to partner with Steve Adubato in Lessons in Leadership, a video podcast hosted by Steve and his co-host and executive producer, Mary Gamba.
November 2, 2021
---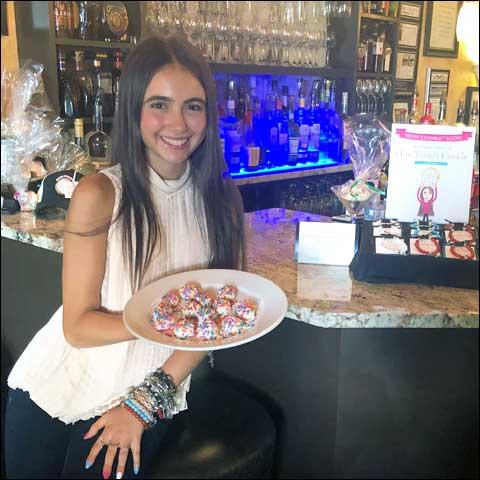 Activist Isabella Sementilli shares her message of kindness and how someone can be "One Tough Cookie."
By Jessica Ganga
October 13, 2021
---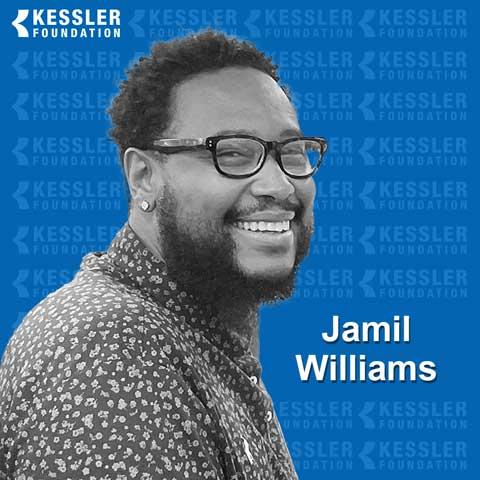 National Disability Employment Awareness Month takes place each October to celebrate the contributions of people with disabilities to workplaces across the country. In recognition, Kessler Foundation shares the story of…
October 11, 2021
---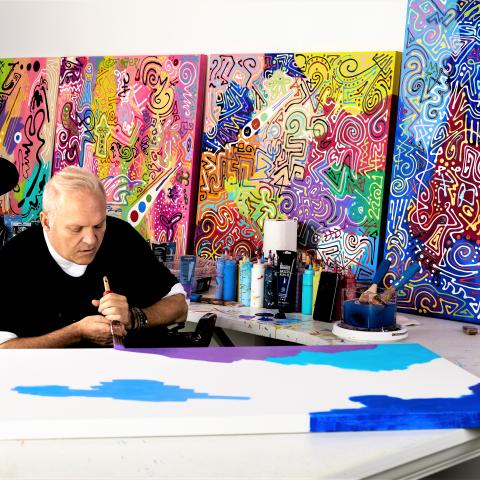 Our virtual auction featuring the artwork of Alder Crocker is live for just ONE MORE DAY! Support Kessler Foundation before it is too late! Alder has generously donated one of his original paintings to support Kessler…
October 6, 2021
---