You Can Still Double Your Impact!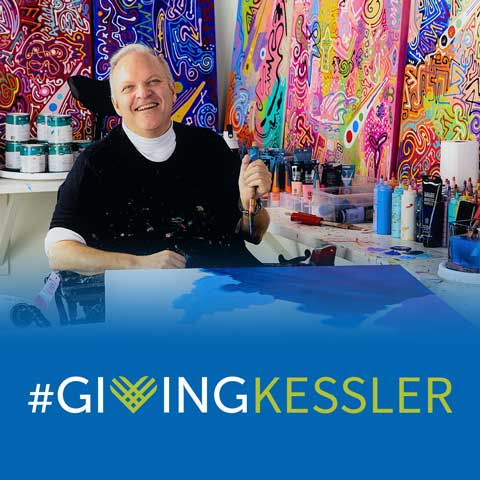 If you didn't have time to give on #GivingTuesday, we have good news! The opportunity to make twice the impact has been extended. Make a gift now and it will be matched dollar for dollar.
The work we do at Kessler Foundation, made possible by your support, is more important than ever. Let's join as a community to make a direct and profound impact on those living with disabilities in need now.
By supporting Kessler Foundation, you champion rehabilitation research and employment that returns people with disabilities like Alder Crocker to their homes, their communities, and the workplace.
Learn more about how your gift makes a difference.