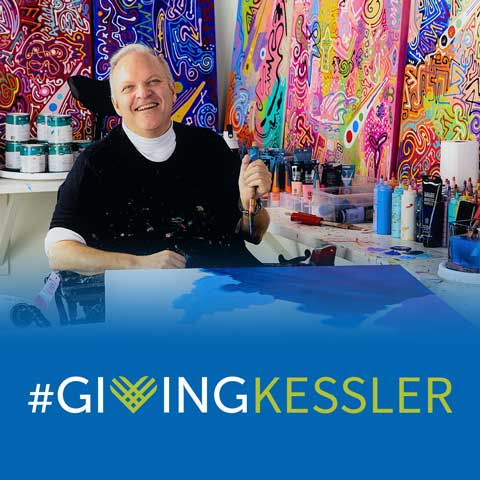 Today is #GivingTuesday, a global day of giving dedicated to making an impact in our community.
Your support matters more than ever. You have the power to change the lives of people with disabilities like Alder Crocker in need now.
Double your impact and make a gift to Kessler Foundation today!
When you join the #GivingTuesday movement, you champion new discoveries and employment opportunities that return people with disabilities to their homes, their communities, and the workplace. Your gift will make a difference. You will make a difference.
Donate Now