Thank You for an Amazing Virtual Stroll 'N Roll!
Many thanks for a successful and special day! People of all ages and abilities gathered in their own neighborhoods on September 27 for Kessler Foundation's first-ever virtual Stroll 'N Roll to prove that abilities are what matter.
Together we raised over $165,000 to advance rehabilitation research and employment initiatives that return people with disabilities to their homes, their communities, and the workplace. The generosity of champions like you made this happen.
Inspiring leaders created teams of champions to give back while making a lasting impact on the lives of people with disabilities. We selected three of the top winning fundraisers along with the person with the most posts about Stroll 'N Roll on social media.
Here are our winners:
First Place: Team HR/Finance/IT
Second Place: Team Sam (Sam Good)
Third Place: In Memory of Matt and John Giraud (Cherie Giraud)
Most Stroll 'N Roll Posts on Social Media: Susan Ober
We are also grateful for our amazing Stroll 'N Roll committee, who worked their networks and made this year's event a success, despite the challenging and uncertain times in which we find ourselves. Our committee chair, Alyce Halchak, has led our committee since 2017, and has been a true champion for Kessler Foundation's mission. We've received longtime support from members like Jerry Lanski, an advocate for other people with disabilities. Sam Good led the largest fundraising team at last year's Stroll 'N Roll. Isabella Sementilli champions anti-bullying and brain injury awareness and has generously donated her self-published book, One Tough Cookie along with her Never Crumble!® hats to this year's top fundraisers.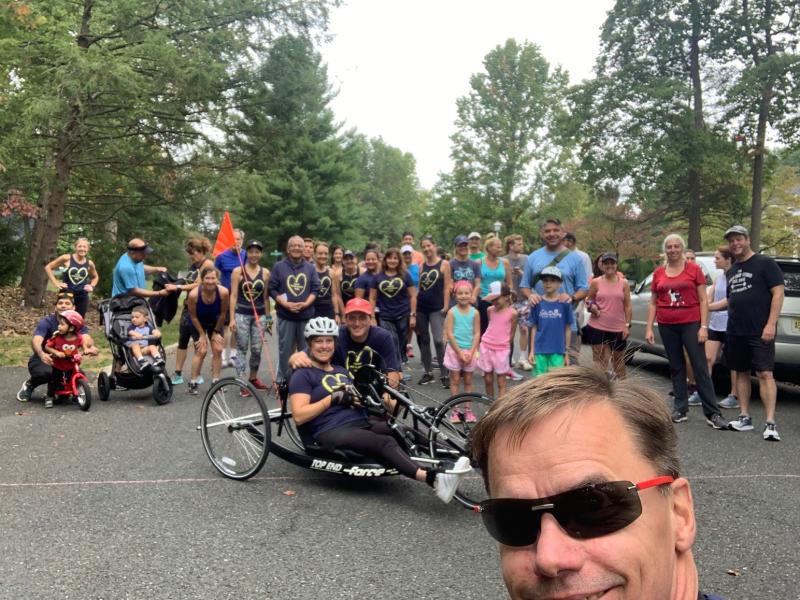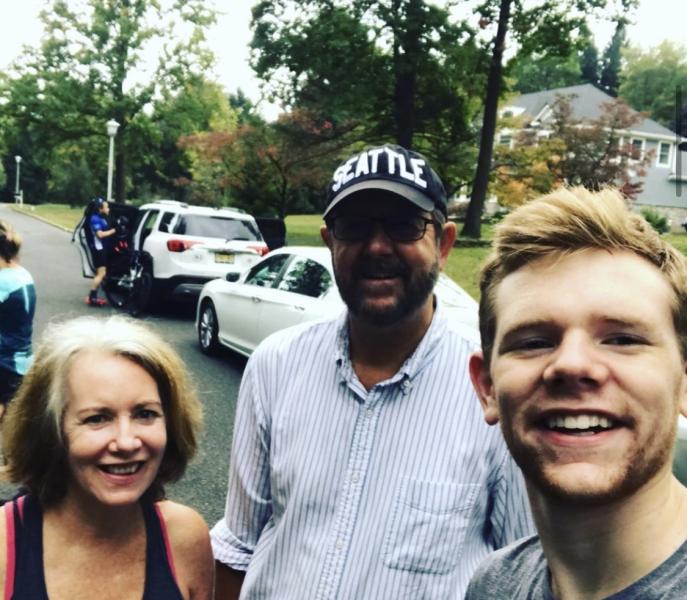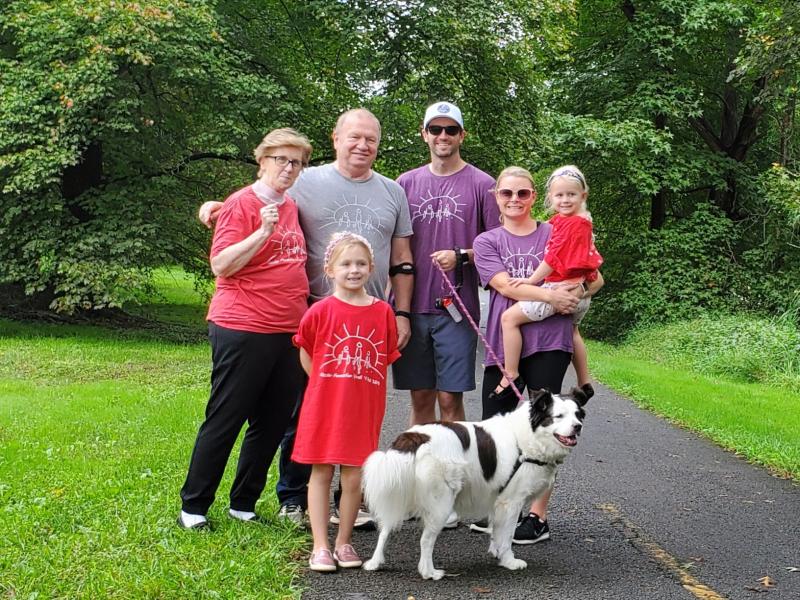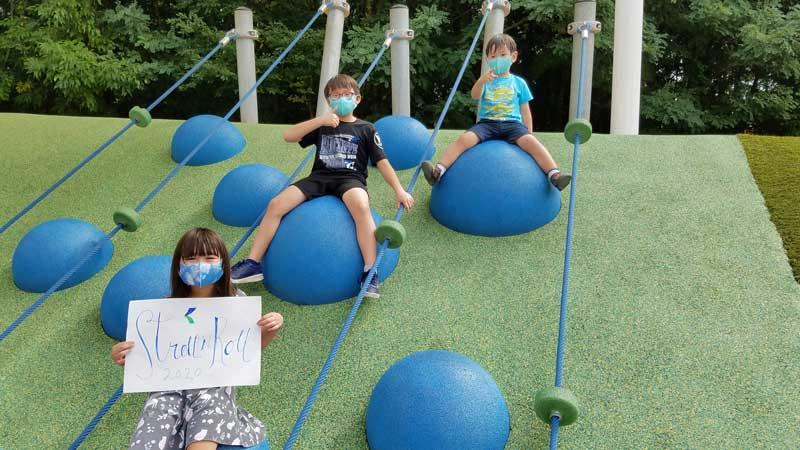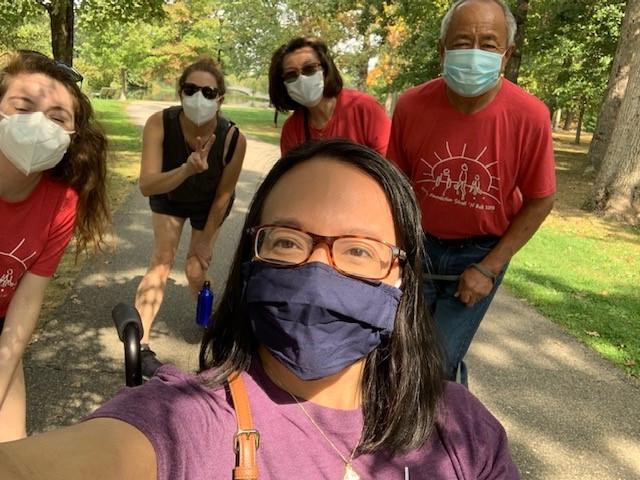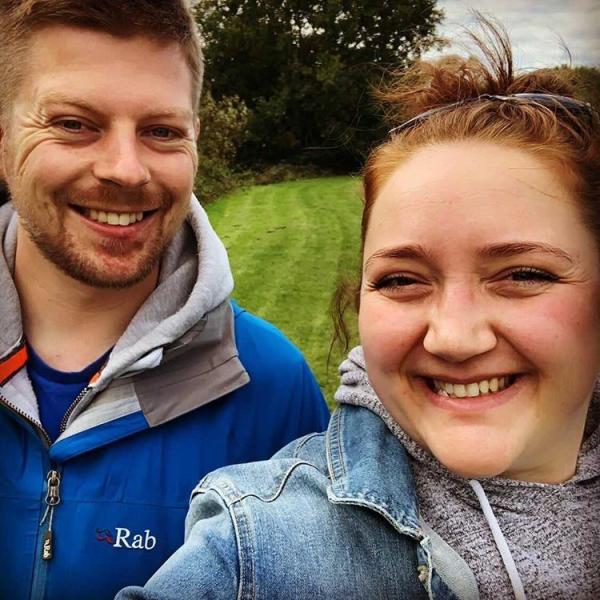 For more photos of our special day from our participants, check out our Stroll 'N Roll album on our Facebook Page. We'd love to see your photos too! Please post them with the hashtag #StrollNRoll2020 and tag us on Facebook @ Kessler Foundation) and Instagram (@KesslerFdn).
Join us next year in Verona Park on Sunday, September 26, from 10 AM to 1 PM!
We thank all who sponsored the first-ever virtual Stroll 'N Roll, and a special thanks to those who joined us for a virtual exhibitor spot.