One More Day to Collect Art and Change Lives!
Our virtual auction featuring the artwork of Alder Crocker is live for just ONE MORE DAY! Support Kessler Foundation before it is too late! Alder has generously donated one of his original paintings to support Kessler Foundation. Hatter's Playground is valued at $3,500 and bids are currently at $550! Remember that 100% of support from this auction benefits the work we do and proves that abilities—not disabilities—are what matter.
ONE MORE DAY TO PLACE YOUR BID HERE AND SUPPORT KESSLER FOUNDATION!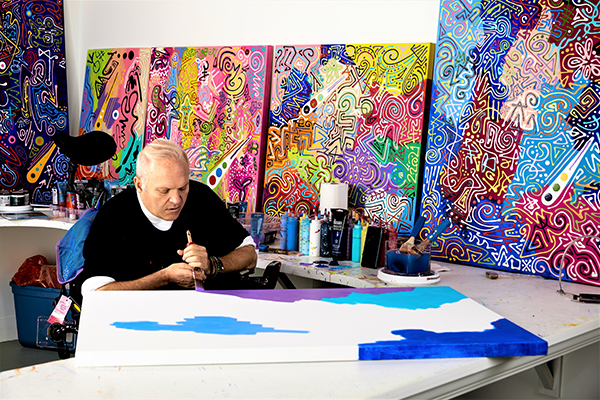 Alder Crocker, a spinal cord and traumatic brain injury survivor, proves through his paintings that abilities are what matter.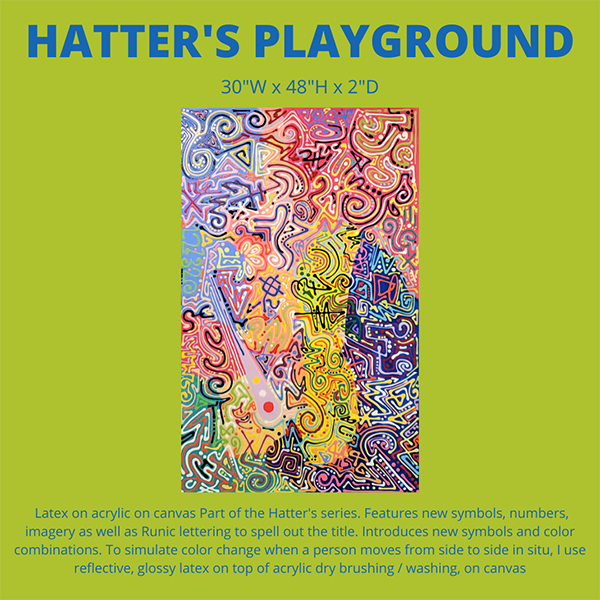 Always, there is more work to be done – more research needed. Your support of this auction helps those in need now, realize dreams, fulfill passions, and continue life stories.