The purpose of this study is to understand real-life situations caregivers may experience throughout the day while caring for their loved ones who have suffered a stroke. For more information, scan the QR code below: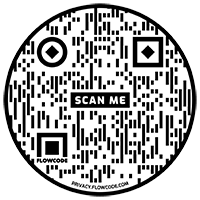 Duration
Study takes approximately 9-14 days with two (online or in-person) interviews with study personnel. 
Inclusion Criteria
Individuals aged 18 or older
Identify as an unpaid, primary caregiver who live with a stroke survivor for more than 3 months after their inpatient rehabilitation
Own a smartphone with a data plan
Stroke survivor had a right brain stroke. 
Compensation
Participants receive $100 for completing the study. 
Research Categories
Caregiver
Tele Studies
Stroke