New Jersey Credit Unions Celebrate BEST Internship Program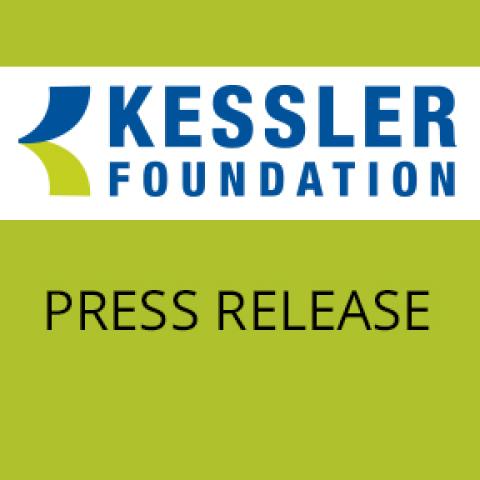 2011-11-16 12:10:27 FOR IMMEDIATE RELEASE
Kessler Foundation Funds Successful Program for People with Disabilities
HIGHTSTOWN, N.J. – On Thursday, November 3rd, the National Federation of Community Development Credit Unions (Federation) hosted a luncheon at the League office for credit unions, interns, and representatives from the disability community to discuss the experiences of Cycle VI of the Building Economic Strength Together (BEST) internship program. BEST is funded by Kessler Foundation.
During the present cycle, six credit unions are hosting interns: Affinity FCU, Credit Union of New Jersey, Financial Resources FCU, First Jersey CU, Healthcare Employees FCU, and North Jersey FCU. The Cycle VI interns are Mary Lynn Pappas, Robert Riskamm, Donald Farley, Dalalis Nunez, Leonard Flynn, Anthony Ingenito, and Stephanie Lemons. 
The BEST program was developed by a partnership between the Federation, the National Disability Institute (NDI), and Allies Inc., a New Jersey-based training group for people with disabilities, and funding was provided by Kessler Foundation. The luncheon was facilitated by Pamela Owens of the Federation and Elizabeth Jennings of the NDI. The group listened as the interns and credit union representatives shared their experiences over the past weeks.
The program is currently planning for Cycle VII, which has nine internship slots open for credit unions, and will take place from January 30, 2012 to March 9, 2012. If you are interested in learning how your credit union can participate in Cycle VII beginning in January, please contact Pamela Owens, Federation Director of Education & Training, at powens@cdcu.coop or (800) 437-8711 ext. 215 or Mark Lynch from REAL Solutions at mlynch@realsolutions.ncuf.coop or (906) 632-3036.