Kessler Foundation Releases New Harris Survey on Americans with Disabilities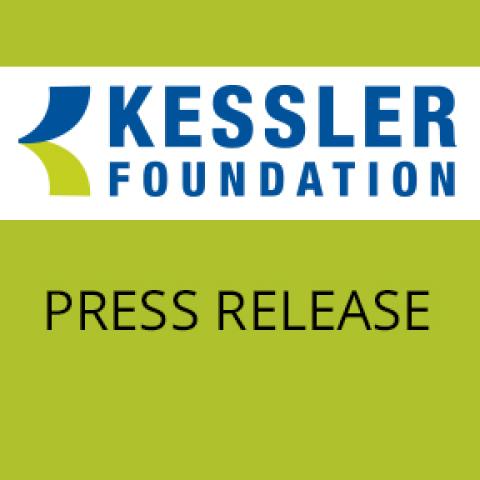 2011-03-16 16:01:05 FOR IMMEDIATE RELEASE
Kessler Foundation marked the 20th Anniversary of the ADA with the release of this survey detailing the gaps between people with and without disabilities. Rodger DeRose and Governor Tom Ridge, chairma
July 26, 2010. Kessler Foundation in West Orange marked the 20th Anniversary of the Americans with Disabilities Act (ADA) with the release of a new Harris poll called the Kessler Foundation/National Organization on Disability (NOD) Survey of Americans with Disabilities.
The survey details the gaps between people with and without disabilities in employment, income, education, health care, access to transportation, socializing, going to restaurants, attendance at religious services, political participation, and life satisfaction. While there has been modest improvement in a few areas, the general implication of the indicators is that now, twenty years after the passage of the Americans with Disabilities Act (ADA), there has yet to be significant progress in most areas.
"While it's important to celebrate the ADA as a powerful legislative tool that has provided people with disabilities equal access to education, housing and employment, let's not pat ourselves on the back when so much work clearly remains," said DeRose.
DeRose would like to see leaders from non-profit, education, business and government sectors come together to examine ways to bridge the gaps identified in the survey. "A great deal of innovation and passion exists, but we have yet to truly come together as a community to talk through these issues and deliver solutions for the largest minority group in the nation," he added.
Kessler Foundation, one of the largest public charities dedicated to improving the lives of people with disabilities, is located in West Orange, NJ. Kessler Foundation Research Center conducts rehabilitation research in stroke, brain injury, spinal cord injury, multiple sclerosis, and other chronic disabling conditions. Through grantmaking, Kessler Foundation Program Center supports programs that expand opportunities for job training and employment for people with disabilities.