Kessler Researchers Link Post-Stroke Delirium and Spatial Neglect to Common Brain Mechanism
Kessler Foundation scientists foresee potential for strategies for minimizing risks for cognitive complications after right-brain stroke
East Hanover, NJ. November 20, 2017. Stroke researchers at Kessler Foundation have proposed a theory for the high incidence of delirium and spatial neglect after right-brain stroke. Their findings are detailed in "Disruption of the ascending arousal system and cortical attention network in post-stroke delirium and spatial neglect" (https://doi.org/10.1016/j.neubiorev.2017.09.024), which was published online ahead of print on September 27, 2017 by Neuroscience & Biobehavioral Reviews. The authors are Olga Boukrina, PhD, research scientist, and A.M. Barrett, MD, director of Stroke Rehabilitation Research at Kessler Foundation. http://www.sciencedirect.com/science/article/pii/S0149763417300556?via%3Dihub
Delirium and spatial neglect affect approximately half of individuals with right brain stroke, increasing their risk for prolonged stays and rehospitalization. Identifying the factors associated with these often disabling conditions is the initial step toward minimizing their impact on recovery and rehabilitation. Stroke survivors with spatial neglect are more likely to develop delirium, an acute disorder of attention and cognition, suggesting that these conditions may share a common brain mechanism.
"The brain networks for spatial attention and arousal may underlie the impairments in delirium and spatial neglect," noted Dr. Boukrina. "These networks comprise ascending projections from the midbrain nuclei and integrate dorsal and ventral cortical and limbic components. We propose that right-brain stroke disproportionately impairs these cortical and limbic components, causing the lateralized deficits that characterize spatial neglect," she explained. "Spatial neglect may lower the threshold for delirium, which could account for the higher incidence of both post-stroke complications."
Further research is needed in order to identify individuals at risk soon after stroke, and develop an effective protocol for reducing the risk of these complications and their contributions to mortality and morbidity.
This review was supported by National Institutes of Health (grant K24-HD062647), National Institute on Disability Independent Living & Rehabilitation Research (grant 901F0037 to AMB), the Wallerstein Foundation for Geriatric Life Improvement (AMB), American Heart Association ( grant 17SDG33660442 (OB),and Kessler Foundation (OB, AMB).
About Stroke Rehabilitation Research at Kessler Foundation:
Research studies span all domains of post-stroke dysfunction, including cognitive deficits and mobility impairment. Under the direction of A.M. Barrett, MD, stroke scientists also mentor students, resident physicians, and post-doctoral trainees in translational neuroscience of rehabilitation. Cognitive research emphasizes hidden disabilities after stroke, including disabilities of functional vision (spatial bias and spatial neglect) and reading deficits. Mobility research, in partnership with Human Performance & Engineering Research, centers on the application of robotic exoskeletons for stroke rehabilitation. Stroke research receives funding from the National Institute on Disability Independent Living and Rehabilitation Research, Department of Defense; the National Institutes of Health/NICHD/NCMRR; New Jersey Commission on Brain Injury Research, Kessler Foundation; the Healthcare Foundation of New Jersey; and the Wallerstein Foundation for Geriatric Improvement. Scientists have faculty appointments at Rutgers New Jersey Medical School.
About Kessler Foundation:
Kessler Foundation, a major nonprofit organization in the field of disability, is a global leader in rehabilitation research that seeks to improve cognition, mobility, and long-term outcomes--including employment--for people with neurological disabilities caused by diseases and injuries of the brain and spinal cord. Kessler Foundation leads the nation in funding innovative programs that expand employment opportunities for people with disabilities.
Learn more by visiting www.KesslerFoundation.org. 
Stay Connected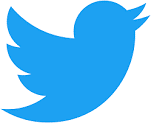 Twitter | www.twitter.com/KesslerFdn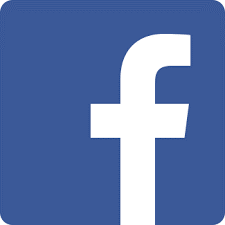 Facebook | www.facebook.com/KesslerFoundation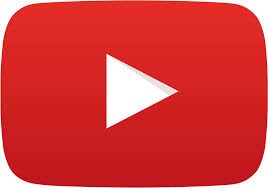 YouTube | www.youtube.com/user/KesslerFoundation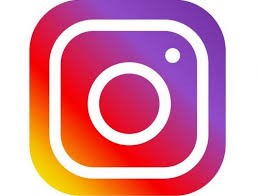 Instagram | www.instagram.com/kesslerfdn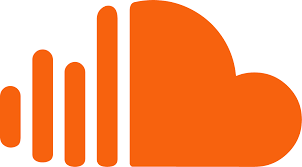 iTunes & SoundCloud | www.soundcloud.com/kesslerfoundation
Contacts
Carolann Murphy, PA; 973-324-8382; [email protected]
Laura Viglione, MS; 973-323-3675; [email protected]