Kessler Foundation Awards $250,000 Grant to Boston Disability Employment Initiative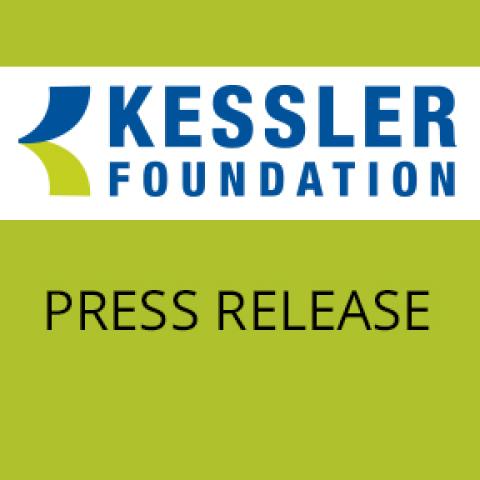 2012-01-22 14:24:29 FOR IMMEDIATE RELEASE
WEST ORANGE, N.J.—Kessler Foundation awarded $250,000 Signature Employment Grant to the National Telecommuting Institute (NTI), Inc., based in Boston, M.A., to train and place 400 people with severe disabilities in telework positions. This Signature Grant is part of the more than $2.7 million in grants awarded by the Foundation in 2011 to benefit people with disabilities. This is the first year that the signature grants expanded from N.J. to organizations across the U.S.  Since 2005, the Foundation has awarded more than $20 million in disability employment grants.
NTI aims to place 400 individuals with mobility impairments as agents for home-based call centers in the next two years. Main employers are Alpine Access, Sutherland Global, TelePerformance, and the IRS.  Agents help callers select government forms and publications, provide product information, make hotel reservations, resolve billing problems and access technical assistance for cell phone, cable and internet services.
"Kessler Foundation supports programs that provide alternatives to traditional employment for individuals with disabilities," said Rodger DeRose, president and chief executive officer of Kessler Foundation. "We know that some people with disabilities have limited access to reliable transportation. This telework option provides alternatives for many people with disabilities to work independently and support themselves."
NTI's long-term goal is to make thousands of telework placements per year, and help meet the tremendous demand for home-based jobs among people with severe mobility impairments.
Awarded yearly, Kessler Foundation's two-year Signature Employment Grants fund pilot initiatives, demonstration projects or social ventures that lead to the generation of new ideas to solve the high unemployment and underemployment of individuals with disabilities. The next deadline for applications is Feb. 3, 2012. According to the 2010 Kessler Foundation/NOD Survey of Employment of Americans with Disabilities, only 21 percent are employed.
About Kessler Foundation
Kessler Foundation is the largest public charity in the field of disability. Kessler Foundation Research Center advances care through rehabilitation research to improve quality of life for persons with spinal cord and brain injury, stroke, multiple sclerosis, and other neurological conditions. Kessler Foundation Program Center fosters new approaches to the persistently high rates of unemployment among people with disabilities across the nation.
Find us at KesslerFoundation.org and on Facebook, Twitter, and YouTube.
###
Contact:
Carolann Murphy, 973.324.8382, CMurphy@KesslerFoundation.org
Lauren Scrivo, 973.324.8384, 973.768.6583 (cell), LScrivo@KesslerFoundation.org