Kessler Foundation Awards $250,000 Employment Grant to Jersey City Social Enterprise for People with Disabilities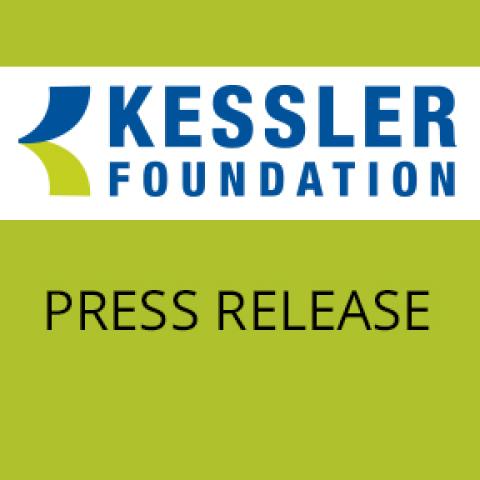 2012-01-22 14:12:54 FOR IMMEDIATE RELEASE
WEST ORANGE, N.J.—Kessler Foundation awarded a $250,000 Signature Employment Grant to Hudson Community Enterprises (HCE), headquartered in Jersey City, N.J., to advance employment opportunities for individuals with disabilities. This Signature Grant is part of more than $2.7 million in grants awarded by the Foundation in 2011; since 2005, the Foundation has distributed more than $20 million in funding.
HCE is a three-time recipient of a Signature Grant. The Foundation's funding supported the growth of HCE's successful full service document management operation. Now a $5-million company, HCE began with a small shredding business—Metro Shredding—and then added Metro Scanning, and Metro Digital Document Solutions.  
Today, this social enterprise provides more than 90 jobs with benefits for people with disabilities, and occupies three locations totaling 10,000 sq feet. Individuals undergo a rigorous assessment and nine-week training program to help them succeed as document specialists.
Despite the economy, HCE continues to grow and hire qualified people with disabilities. "HCE has become a self-sustaining sought-after company," said Rodger DeRose, president and CEO of Kessler Foundation, "while fulfilling a need in society."
This Signature Grant enables HCE to establish the final phase of the business-- Enterprise Content Management (ECM). By opening in Trenton, they plan to capitalize on the needs of state offices.
HCE president Maureen Walliser attributes the successful job creation to "combining for-profit sensibilities with a non-profit mission." 
Kessler Foundation's Signature Employment Grants fund pilot initiatives, demonstration projects and social ventures that lead to the generation of new ideas to solve the high unemployment and underemployment of individuals with disabilities. The 2011 cycle was the first year that Signature Grants expanded nationally.
About Kessler Foundation
Kessler Foundation is the largest public charity in the field of disability. Kessler Foundation Research Center advances care through rehabilitation research to improve quality of life for persons with disabilities. Kessler Foundation Program Center fosters new approaches to the persistently high rates of unemployment among people with disabilities across the nation. Find us at KesslerFoundation.org and on Facebook, Twitter, and YouTube.
###
Contact:
Carolann Murphy, 973.324.8382; CMurphy@KesslerFoundation.org
Lauren Scrivo, 973.324.8384, 973.768.6583, LScrivo@KesslerFoundation.org