Stroll 'N Roll only happens once a year and we are just weeks away! Join us on Sunday, October 2, from 11 am to 2 pm in Verona Park in Verona, NJ, or participate virtually, from your own neighborhood.
Form a team with your friends and family like Samantha Good's team, Team Sam, and show the world that abilities—not disabilities—are what matter.
Sam, pictured below, lives with a spinal cord injury and through her leadership, she championed one of the largest fundraising teams at last year's Stroll 'N Roll as well as in 2020. Sam has since then been a generous supporter of Kessler Foundation and is now a member of the Stroll 'N Roll committee.
If you haven't already, register for free today and join Sam in forming your own team to raise vital funds for rehabilitation research and employment that helps people with disabilities return to their homes, their communities, and the workplace.
The top three fundraising teams have the chance to win prizes courtesy of our sponsors and participating food trucks!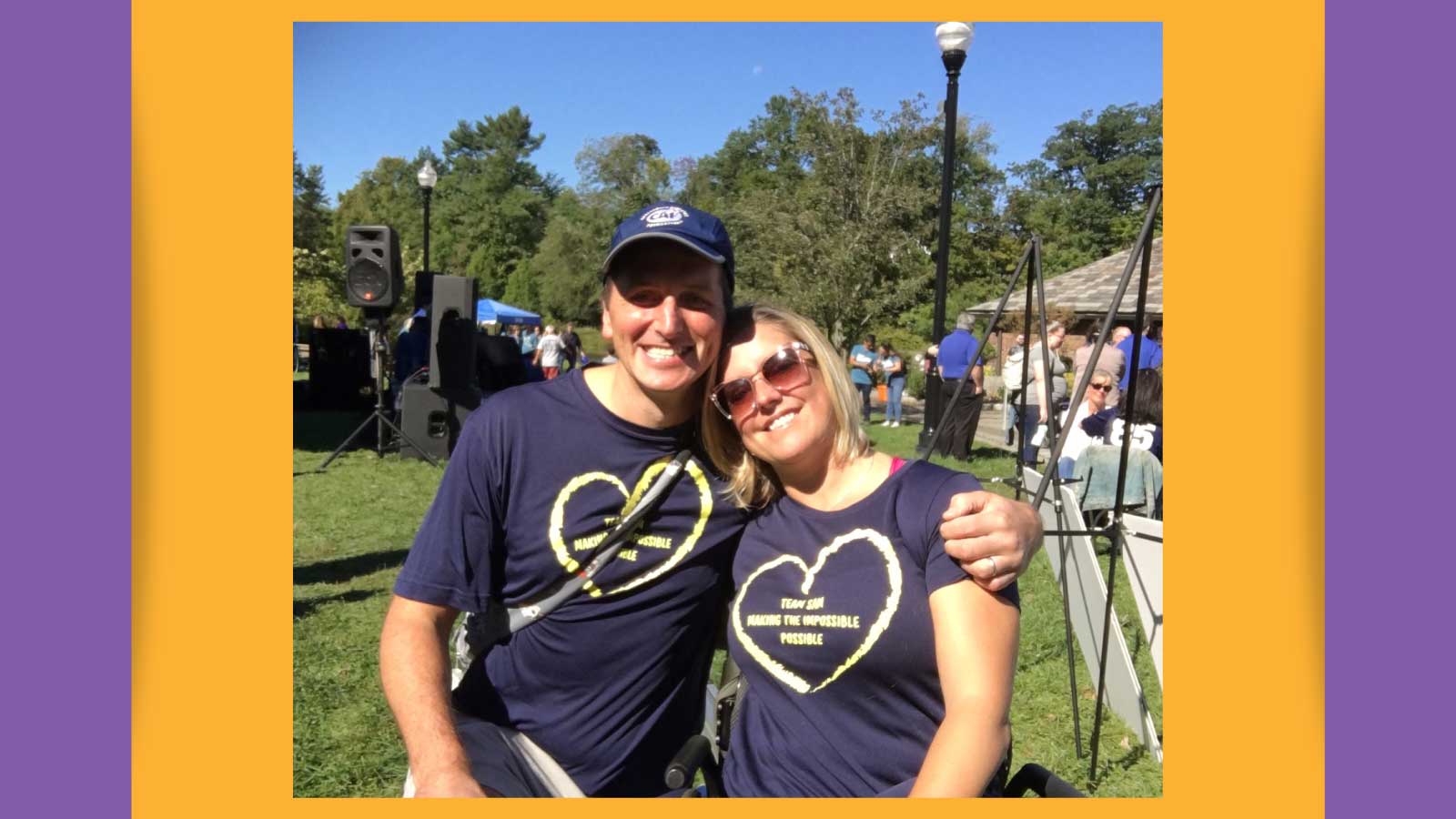 Visit our website to learn more. Whether in person or in spirit, we look forward to strolling and rolling with you on October 2!