The Power of Employing Veterans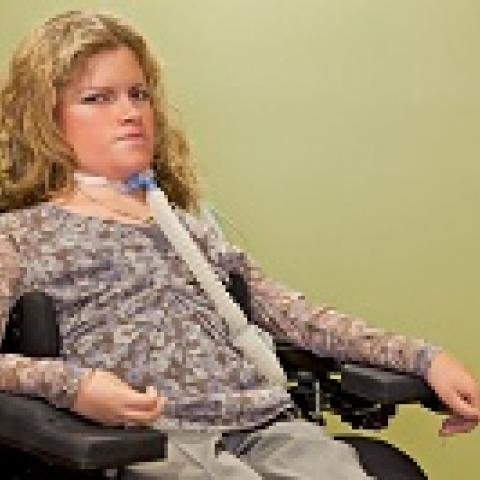 On Veteran's Day, we pause to honor the brave men and women who sacrificed so much to protect our freedom. Sadly, many struggle in the transition to civilian life and face challenges when trying to find employment. For our veterans who return with a disability, the transition is even more difficult. At Kessler Foundation, one of my favorite parts of my job is meeting the individuals whose lives were changed as a result of the generous support from our donors.
I have had the privilege of speaking to many veterans who found employment through organizations and initiatives funded by Kessler Foundation, and telling their stories. Individuals like Sergeant John Irwin, who served as the Veterans Field Representative for a New Jersey Congressman. Or Staff Sergeant Shane Chadwell, who is now an operations technician where he services fountain machines at PepsiCo. These men found satisfaction in their professional lives and regained the ability to provide for their families. And today, I'm honored to share another story of how our donors helped one veteran pay it forward.
Michael Sanderson epitomizes the power of the term, 'paying it forward.' Having served in the Marine Corps for six years, he retired after injuring his back in a parachuting accident. After his military career, he worked as a business developer and electrical engineer. When his company transferred to Las Vegas, Mike and his wife packed their belongings. With a new house in a new city, they were ready to start the next chapter in their lives. But their dreams of a fresh start came to a halt when his company dissolved his department—leaving him unemployed with a mortgage and other bills.
Mike desperately searched for work. Eventually, his home went into foreclosure. But just in time, he found a job posted through the Veterans Staffing Network (VSN)—a social enterprise employment agency for veterans, with and without disabilities, supported by Kessler Foundation and our donors. An initiative of Easter Seals Greater Washington Baltimore Region, recruiters and job coaches at VSN work with job seeking veterans to improve resumes, job skills, and interview preparedness and connect them with potential employers.
During his interview, it was clear that Mike had a passion for helping his fellow veterans and the skill set to succeed. Mike anxiously waited for a decision. On a Friday afternoon, as his home went into the final stage of foreclosure, he received the call that changed his life: he got the job! An official offer letter was sent to him the same day. With just hours to spare, his home was saved.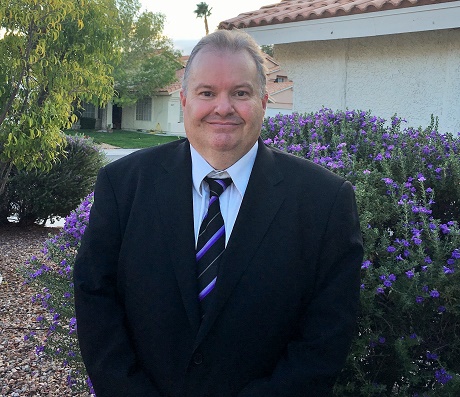 Mike now helps veterans like him find employment, improve their education, and access needed benefits. One of his proudest moments: convincing one company to hire 1,500 veterans next year. He also recalls a time when he witnessed a veteran crying because he just found out he had cancer and was fearful that he would lose his job. Mike put his arm around him and assured the veteran that from that moment on, he wouldn't have to go through any hardship alone. While he is undergoing treatment, he not only kept his job, but Mike is also working to train him for an even better opportunity.
"This job exceeded my expectations and is the best job I have ever had," he exclaimed. "I reach out to hundreds of veterans every week. I've seen a man at the lowest point of his life and helped him have a brighter future than he ever thought possible. From my perspective, Kessler Foundation and the Veterans Staffing Network are having a greater impact than they will ever know."
Mike is one of 600 veterans who have found full-time employment through the Veterans Staffing Network. On this Veteran's Day, I want thank all who strive to serve our veterans, who have bravely served our country. And more veterans need help. Let's come together so we can make sure that our veterans can successfully return to their homes, their communities, and the workplace.
Lauren Scrivo Harris is the Senior Communications Specialist at Kessler Foundation, where she is responsible for internal and external communications, public relations, and donor outreach. She enjoys having conversations with individuals who have benefitted from the Foundation's rehabilitation research and funding of disability employment initiatives, and sharing their stories. Born with a form of muscular dystrophy, Lauren is also a requested public speaker on a variety of issues, including disability and employment. Lauren graduated with a master's of arts degree in media and professional communications from Fairleigh Dickinson University in 2011, and earned a bachelor's degree in communications from Ramapo College.