Kessler Foundation Signature Employment Grants Now Available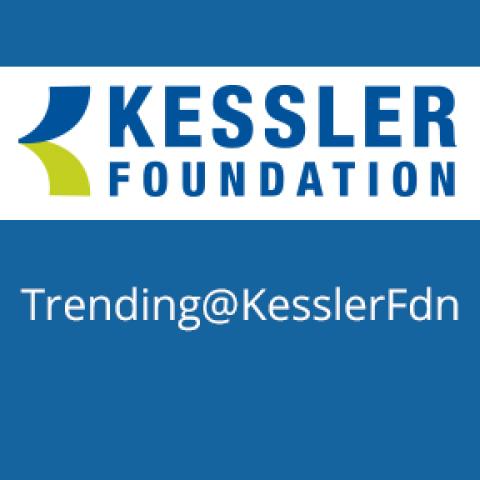 Grant Concept Submittal Deadline: February 7, 2014 at 5pm EST
Kessler Foundation opened its application process for nonprofit organizations to apply for its Signature Employment Grants. Awarded annually to organizations around the country, Signature Grants fund innovative initiatives that create or expand job training and employment opportunities for people with disabilities. Programs awarded include pilot initiatives, demonstration projects, or social ventures that lead to the generation of new ideas that solve the high underemployment and unemployment rate of people with disabilities.
Signature Employment Grants range from $250,000 to $500,000 and are given over a period of two years.
Grant Concepts are due by February 7, 2014 at 5pm EST. Notification of accepted Grant Concepts will be issued on March 4th; Full proposals will be due on May 16th at 5pm EST. Organizations with approved grants will be notified on December 12, 2014.
For more information on eligibility criteria and key dates, visit http://kesslerfoundation.org/grantprograms/signatureemploymentgrants.php. To submit a Grant Concept, visit http://bit.ly/1g6Tyyu.