Collect Art and Change Lives! Bid Now!
This month, Kessler Foundation has launched a virtual auction featuring the artwork of Alder Crocker. He has generously donated one of his original paintings to Kessler Foundation. 100% of the support from this auction benefits Kessler Foundation and proves that abilities—not disabilities—are what matter.
VISIT OUR ONLINE AUCTION SITE HERE AND PLACE YOUR BID TODAY!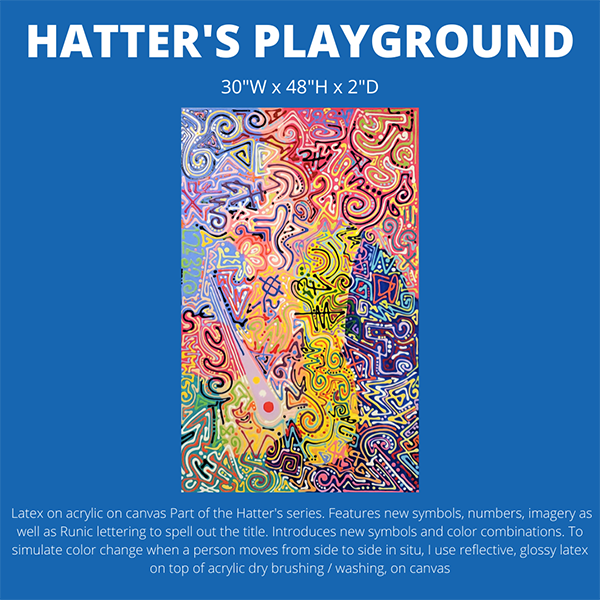 Alder Crocker, a spinal cord and brain injury survivor, proves through his art that abilities are what matter.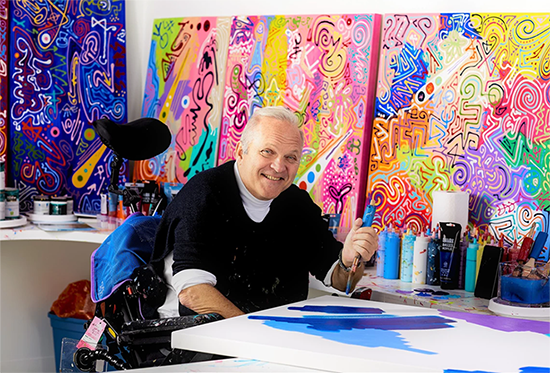 The support from friends like you champions rehabilitation research and employment for people with disabilities like Alder and helps them live to the fullest. For that, we thank you.