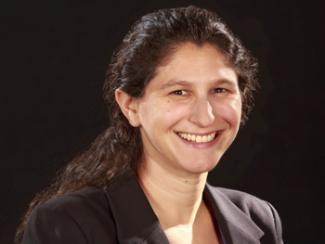 Associate Research Scientist
Carly Wender, PhD, is an associate research scientist in the Center for Neuropsychology and Neuroscience Research at Kessler Foundation. Her research to date has focused on combining virtual reality and exercise to overcome exercise-induced pain in healthy individuals. She uses her expertise to focus on special populations who will benefit most from this unique treatment modality since exercise is a powerful tool to improve the physical and mental health of individuals struggling with chronic pain conditions.
Education
PhD – Kinesiology, University of Georgia, Athens, GA
BS – Union College, Schenectady, NY
Publications
View a comprehensive listing of Dr. Wender's publications on ResearchGate.