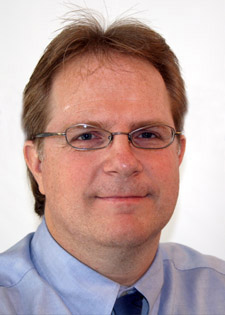 The Spinal Cord Injury (SCI) Laboratory conducts clinical research to prevent the loss of function, restore lost functions, and eliminate medical complications in individuals with SCI. The ultimate goal of our research is to improve quality of life in individuals with SCI. The SCI Lab is led by Director, Trevor Dyson-Hudson, MD and Steven Kirshblum, MD, Medical Director and Director of SCI Services at Kessler Institute (West Orange, NJ), and includes Leslie Barrett, Amanda Botticello, PhD, MPH, Rachel Byrne, Denise Fyffe, PhD, Jayne Donovan, Steven Kirshblum, Ann Kutlik, Monika Michalec, Ashleigh Quinn, John O'Neill, Larissa Rosenberg, Juan Segovia, Mary Lea West and Jeanne Zanca, PhD, MPT.
 At the center of this multidisciplinary Lab is a grant from the National Institute on Disability and Rehabilitation Research (NIDRR) designating our program a Spinal Cord Injury Model System (SCIMS) of care. The Northern New Jersey Spinal Cord Injury System (NNJSCIS) has been an SCIMS Center since 1990 and is currently one of only 14 such designated Centers in the United States. The NNJSCIS is a cooperative effort of Kessler Foundation, Kessler Institute for Rehabilitation, Rutgers, The State University of New Jersey, and University Hospital in Newark. 
The SCI Lab conducts investigator-initiated and industry-sponsored site-specific and multi-center studies and clinical trials. Research in our Lab has been funded by NIDILRR, the NIH (National Institutes of Health), the Craig H. Neilsen Foundation, the New Jersey Commission for SCI Research, and the Kessler Foundation. Collectively, the SCI Research Lab is one of the most active SCI research labs in the country.