3 Ways to Give Less to the IRS—and More to Change the Lives of People With Disabilities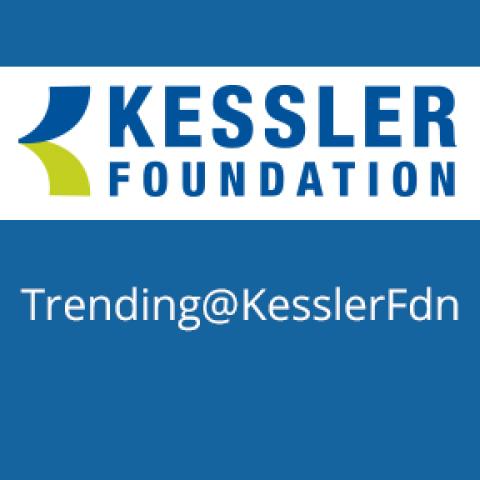 Tax day is here. If we haven't done so already, we all must file our taxes. Here's something to know for next year's tax filing: When your charitable giving is part of your overall financial plan, you can give more and have a greater impact, without actually giving more.
Today, I share three ways to give less to the IRS—and more to change the lives of people with disabilities.
1. Donate highly appreciated assets, such as stock or real estate. You will avoid capital gains tax on the appreciation and can claim the full value of the assets as a charitable contribution. If made to fund an income-returning gift, such as a charitable gift annuity or charitable remainder trust, recognition of the capital gain is postponed and typically paid in smaller amounts over a period of years.
2. If you are 70½ or older and must take a required minimum distribution from your retirement account, you can ask the plan administrator to make a distribution directly from your account to Kessler Foundation. While you won't receive a charitable contribution deduction, the distribution won't be added to your taxable income.
3. Consider opening and contributing to a donor-advised fund (DAF) account, which allows you to contribute cash, appreciated assets or investments held for at least a year. A DAF enables you to take one large current-year tax deduction, and potentially avoid paying capital gains tax on appreciated assets. The funds can be invested for potential growth, and then granted to Kessler Foundation over time.
Your support makes a difference. You make a difference. 
Learn more ways to give, and the impact of your support, by contacting us at development@kesslerfoundation.org.