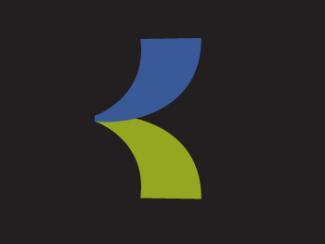 Research Assistant
Jordan Steidle joined the Neuromuscular and Electrophysiology Lab at Center for Mobility and Rehabilitation Research at Kessler Foundation as a Research Intern in January 2021 and was hired as a Research Assistant in December 2021. She is currently enrolled in her Master of Arts program at Montclair State University studying clinical psychology with a concentration in forensics and an anticipated graduation date of May 2022. Prior to her internship with Kessler Foundation, she completed an externship with Jersey City Community Solutions where she conducted risk assessments on low-level, non-violent offenders and assumed a case management role in restorative justice. Before joining the Master's program, Jordan did her Bachelor of Arts in Psychology from the University of Hartford in Hartford, CT, during 2016-2020. 
Education
BA - Psychology, The University of Hartford
MA - Clinical Forensic Psychology, Montclair State University
Research Interests
Jordan Steidle's primary research interests involve (1) identifying neurodevelopmental risk factors in criminal offenders who display psychopathic traits, (2) investigating the neural correlates of moral judgement in criminal offenders, (3) the neurobiology behind fear deficits, (4) the impact of transcranial magnetic stimulation (TMS) in improvement of negative emotions within individuals who display psychopathic personality traits.