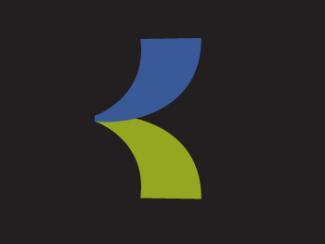 Research Assistant
Laboratory
Social Cognition and Neuroscience Laboratory
Born in Missouri, grew up in Indiana, educated in New Orleans, and studied abroad in Northern India; I enjoy exploring new areas and ideas in both my professional and personal life. I am passionate about scientific research that directly contributes to improving quality of life and mental health. When I'm not reading research journals, you can find me skating around the nearest urban landscape. 
Expertise
Microsoft Office
Adobe Photoshop & Illustrator
SPSS & R statistical coding
Scientific Writing
Education
BS - Psychology w/ concentration in Neuroscience, Loyola University New Orleans
Research Interests
Currently, my research interests lie at the interdisciplinary intersection between affective, cognitive, and behavioral neuroscience with social, cultural, and clinical psychology. I am interested more specifically in cross-cultural comparisons between neurotypical individuals and those with clinical diagnoses.
Studies
GR576 - Using Virtual Reality to Improve Job Reentry in Adults with TBI: an RTC
GR411 - Identification of Strengths in Adolescents with Autism 
GR600 - A Strength Based Intervention to Improve Job Interview Skills in Transition Age Youth with Autism