Moving Forward to Make a Difference
Kessler Foundation envisions a world where people with disabilities can achieve the greatest possible independence, pursue integrated, competitive employment, and live with dignity within our communities.
With the support of our generous donors, we drive positive change for adults and children with disabilities through groundbreaking rehabilitation research to improve daily functioning, disability employment research, and innovative employment grantmaking to create genuine economic opportunities for people with disabilities.
Learn how your support champions life-changing rehabilitation research and employment, helping people with disabilities maximize recovery, independence, and inclusion.
Learn more about the work we do.
Happy Holidays from Kessler Foundation
Image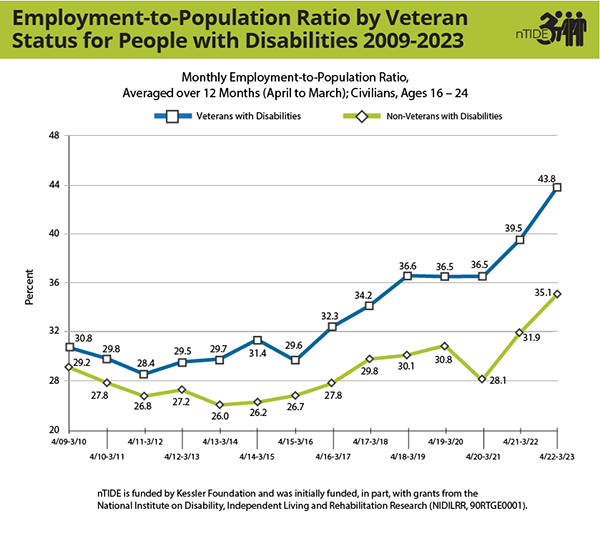 nTIDE November 2023 Deeper Dive: Veterans with Disabilities Achieve Record Highs for Employment
Job gains for veterans with disabilities surpass those for people with disabilities as well as veterans without disabilities
Join a Research Study Today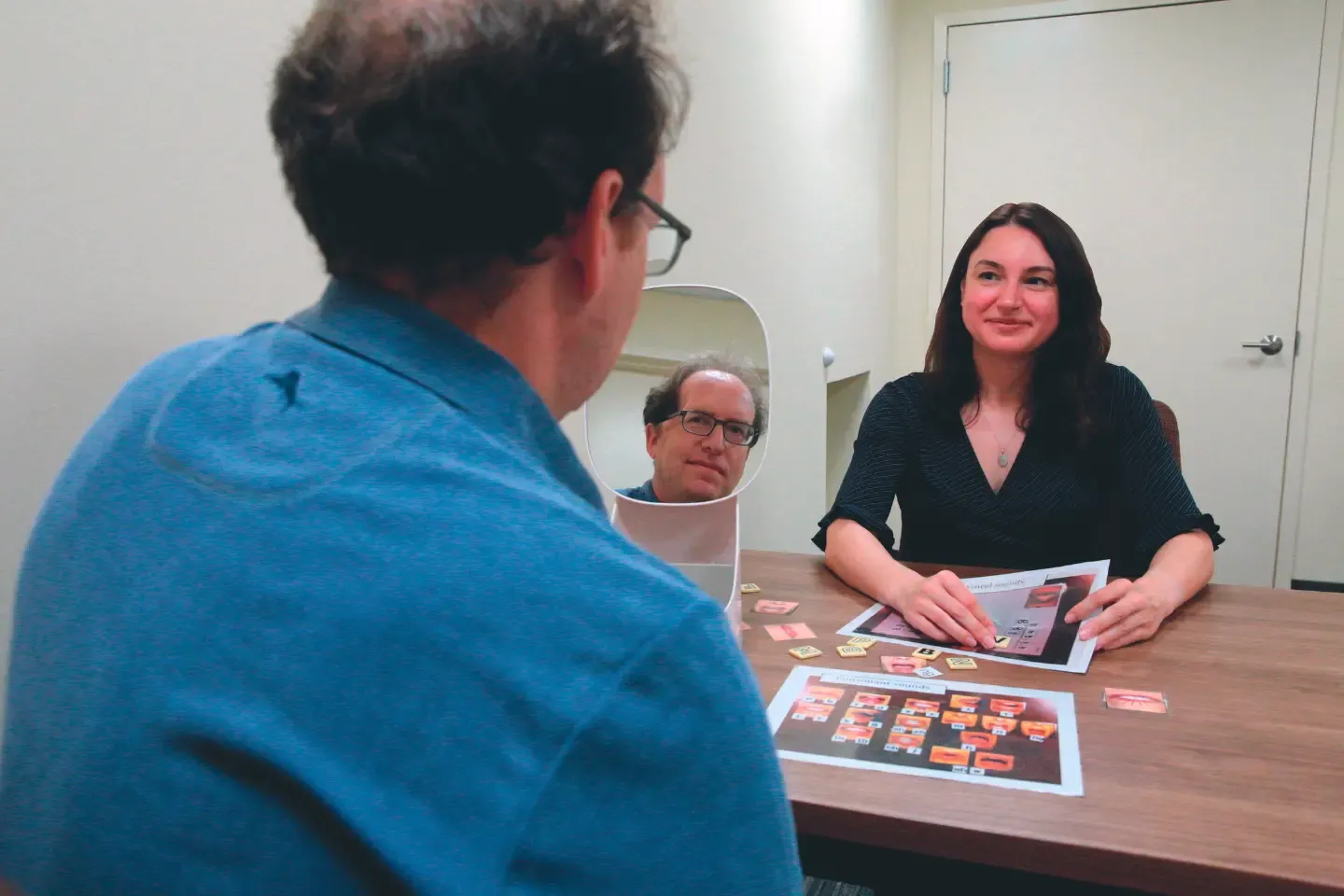 Your support maximizes recovery, independence, and inclusion for people with disabilities. Thanks to you, Dan Richter relearns to read after his stroke. Read our 2023 Fall Newsletter to learn more about the difference you make.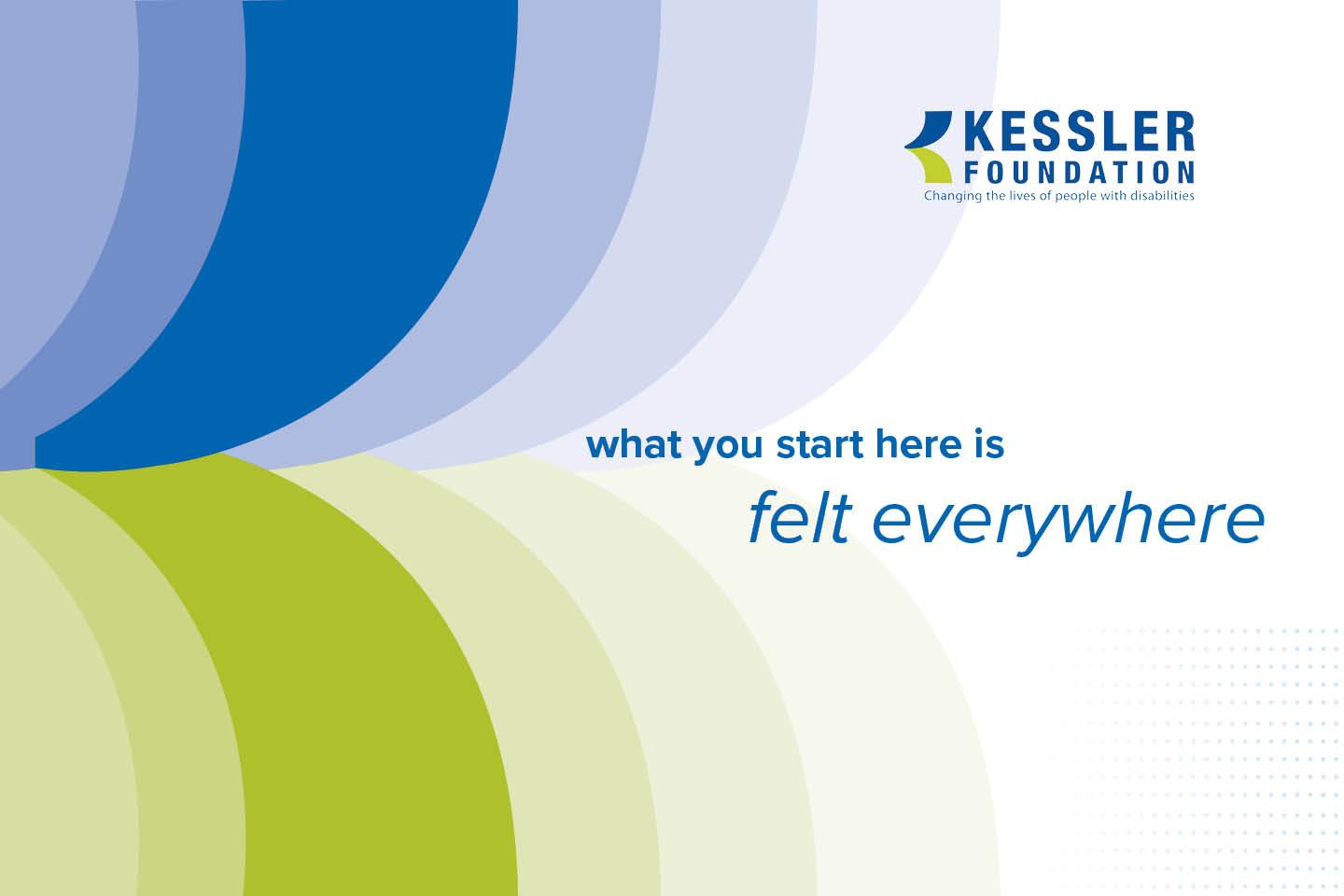 You Accelerate Groundbreaking Research
Independence. Inclusivity. Innovation. Your generous support makes all this possible. And more. Read Our 2023 Impact Report to learn more about the research and inspiring stories donor support makes possible.
---
Kessler Foundation News
Keep up-to-date with the latest information from the Kessler Foundation
Image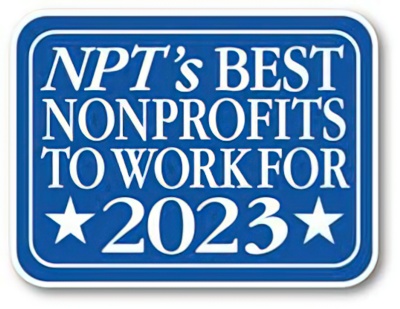 Kessler Foundation Ranks among 'Best Nonprofits to Work For' in the U.S.
Kessler Foundation, a major nonprofit organization in the field of disability rehabilitation, has placed among The NonProfit Times' "Best Nonprofits to Work For," a yearly award recognizing the top 50 nonprofits across the U.S. The awards program is designed to identify and honor the best employers in the nonprofit industry, benefiting the industry's economy, workforce, and businesses.