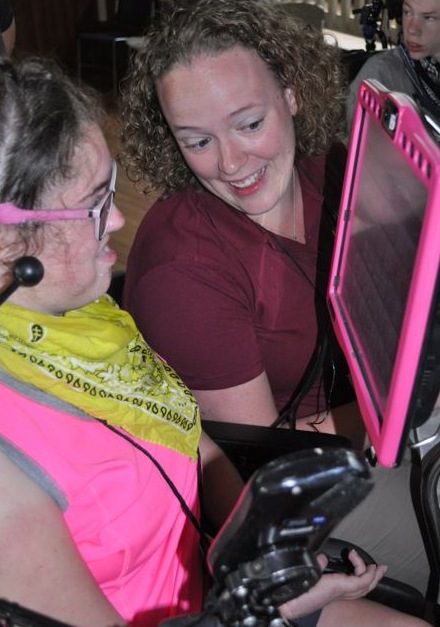 Kessler Foundation's Special Initiative Grants are awarded to projects and organizations that operate within the broad spectrum of disabilities in New Jersey. Applications are by invitation only. Grants are for one year and range from $5,000 - $20,000.
Our interests include (but are not limited to):
Community programs and services related to improving the lives of people with disabilities, such as arts, recreation, social services, health, transportation, and assistive device acquisition. 
Projects, programs, pilot initiatives, and creative solutions that work toward improving the employment and career advancement of New Jersey citizens with disabilities that are outside of our local community employment grant program guidelines.
Grants are reviewed on a rolling basis throughout the year. Final grant selection is at the discretion of Kessler Foundation.
How To Apply Kessler Foundation will be accepting  applications for our 2017 Special Initiative Grants beginning February 1, 2017. These grants are only open to New Jersey organizations and are very limited. Please send us a one paragraph inquiry with a project description at the email below. These grants are awarded quarterly on a rolling basis. Please allow at least 2 weeks for a response to your inquiry.
Please Note: Per our grant guidelines, we do not make grants to individuals.
We are no longer accepting applications for this program due to the volume of requests for funding.
For more information contact: KFgrantprogram@kesslerfoundation.org